It seems like everywhere you look, there is beautiful luggage abound. But if you look closely, the bags are made of real animal skin OR they at least have leather tags/accents/handles.  A popular vegan blogger, for instance,  recently promoted the AWAY brand, probably not realizing that there were real leather tag on it.  EEEK! Don't worry, if you shop trusted sources you can travel in style while remaining animal-friendly AND eco-friendly!  My top picks are listed below. Please let me know if you have a trusted brand to add to the list, I am all ears! 
Matt & Nat (all vegan AND eco company) (ethically made) (offers bags, wallets, briefcases, shoes, and more as well as vegan luggage!)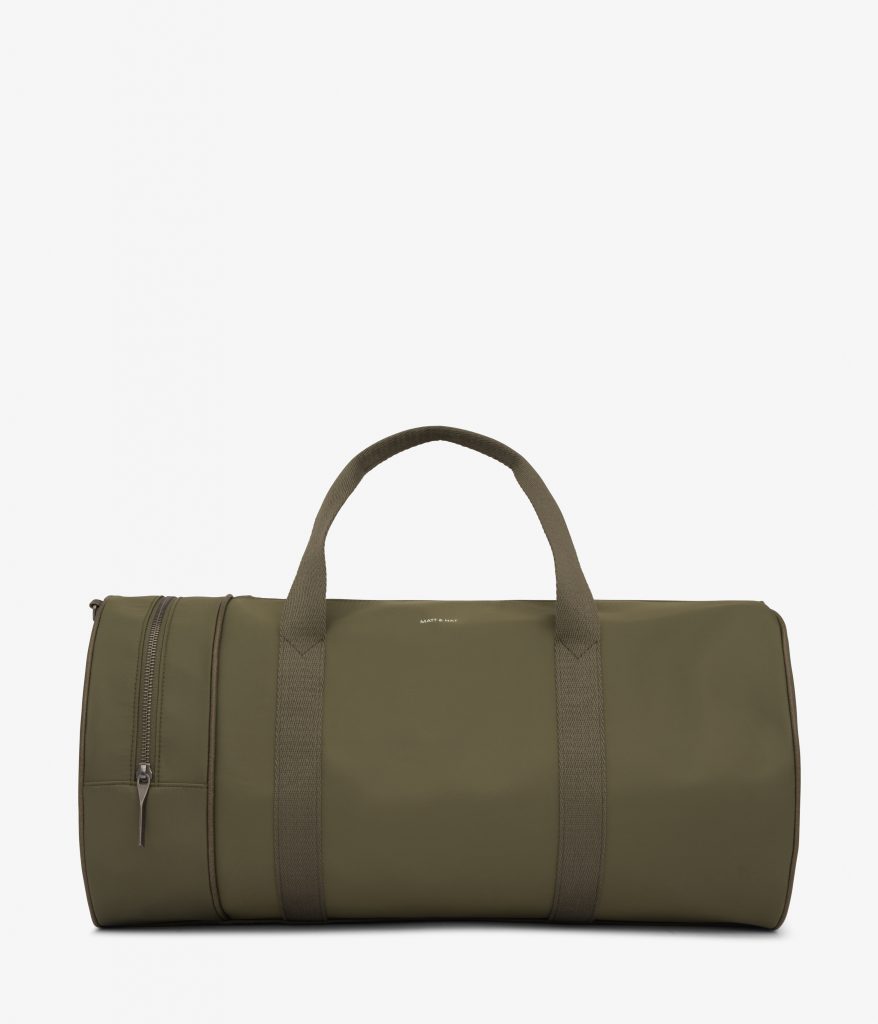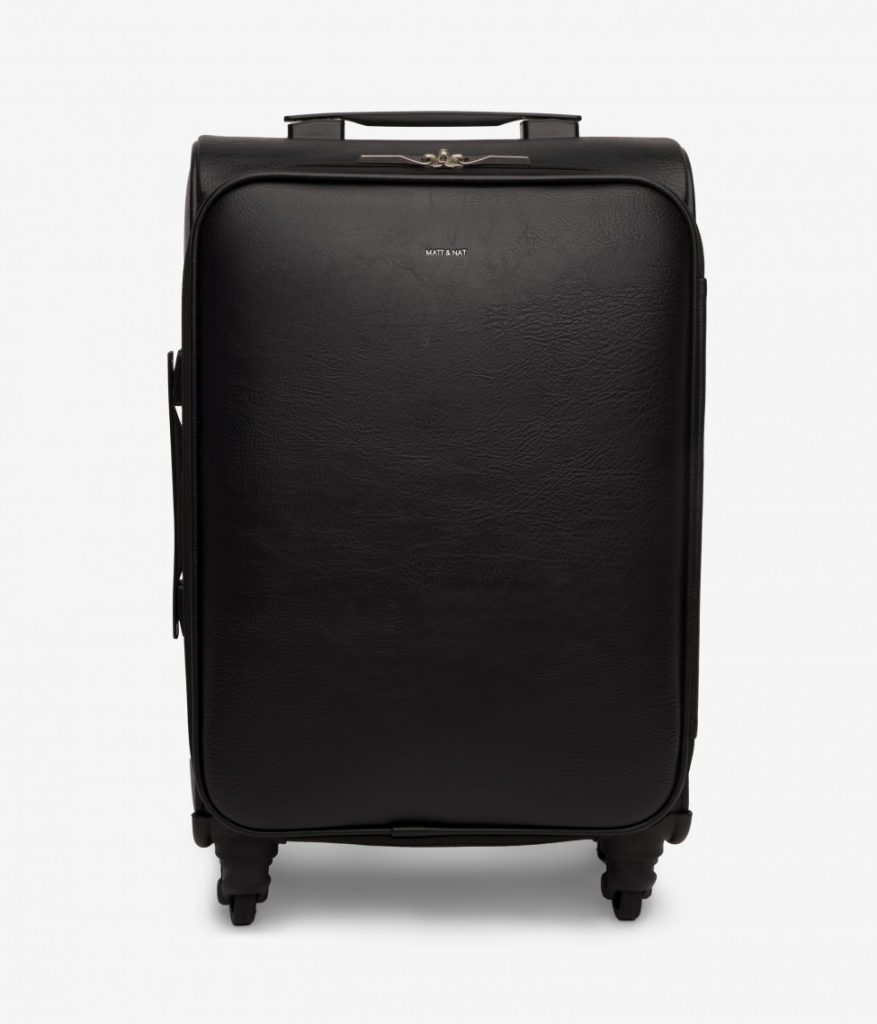 Samsonite ECO-Nu (eco-friendly and vegan luggage LINE; not the entire BRAND) (all components of the bag are made of 100% post-consumer recycled plastic bottles!) Comes in 3 colors and on major sale! 
Eve Cork (all vegan brand) (ethically made)
Bellemonde (all vegan brand) 
I mean. This is gorgeous. Faux suede, and on sale! 
EBA Totes (all vegan and sustainable brand)