This is a sponsored post on behalf of Tetra Pak USA. All opinions are 100% my own.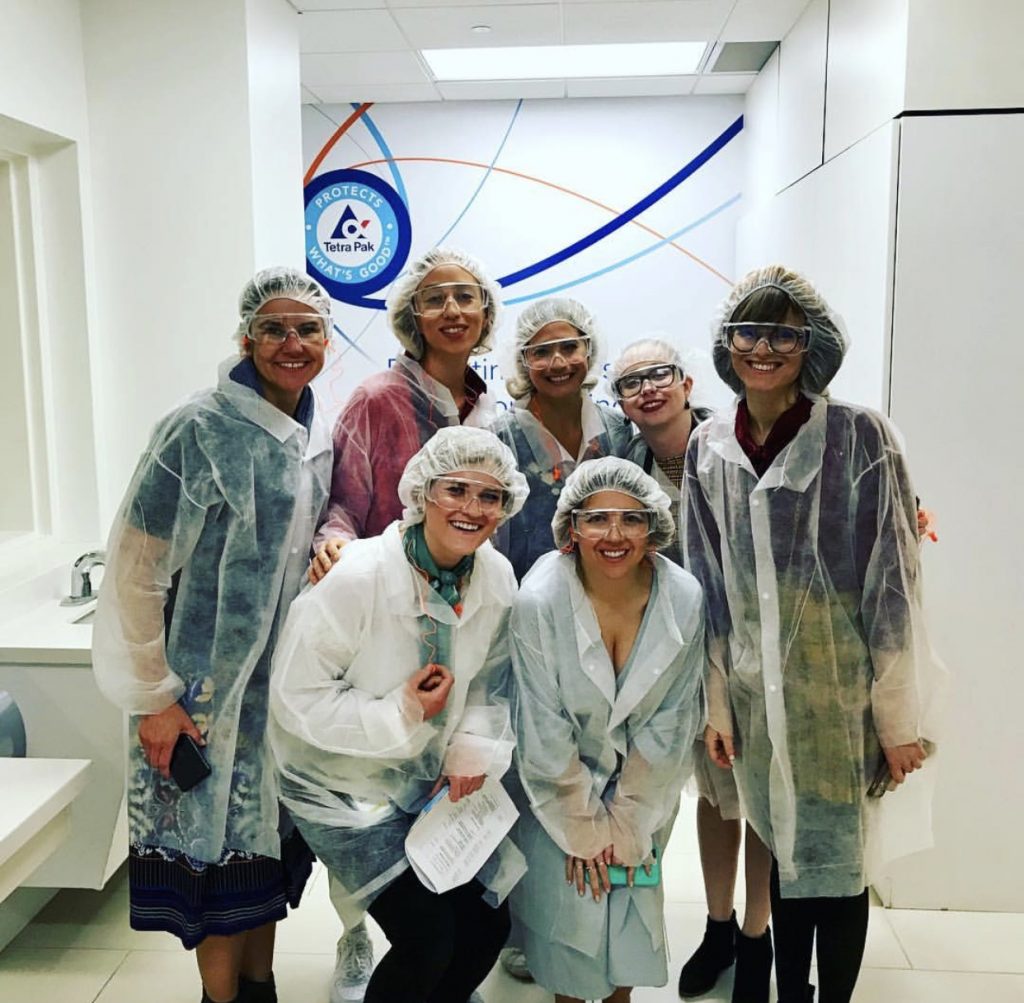 Hey friends!  Y'all might have noticed that I've been focusing on food and drinks that are packaged in an eco-friendly manner– specifically, in Tetra Pak cartons— on my Instagram lately. I am by no means perfect when it comes to being environmentally friendly.  It is an area where I am highly and constantly focused on improving and learning more.  I do care deeply, however, especially since having River.  I want him to have a beautiful and healthy world to grow up in!  And at this rate, single use plastic is a top contributor to climate change (not THE top contributor… That would be agribusiness, #GOVEGAN!), but a new study has definitively shown that when plastic is exposed to the elements, greenhouse gases methane and ethylene are released.  Plastic is clogging up our oceans and killing our marine life. It doesn't break down, which means that every piece of plastic ever produced will still be here, say, 500 years from now.  How insane is that?!
As you might have guessed, I don't have a magical solution to the problem. I do, however, think that if each and every one of us started simply CARING about reducing our plastic purchasing and usage, it would make a huge difference. This is why I am passionate about Tetra Pak.  To me, it is the beginning of a packaging revolution.
Tetra Pak's slogan is "Protects What's Good." This refers to the protection of the environment, as well as protection of the integrity of the food and drinks the cartons encase, as well as protection of the people who consume these products.  Tetra Pak cartons come in all shapes, sizes, textures, and colors, and are made mostly of sustainably sourced paper. 100% of the paperboard used is Forest Stewardship Council Chain of Custody Certified… This means that it can all be traced back to responsibly managed forests. The cartons are BPA-free. The company focuses on reducing emissions, as well as reducing the environmental impact of transport. Tetra Pak is making major headway in the US, working with individual cities to make sure that they are able to recycle the cartons, and with recycling centers to make sure they are correctly collected, sorted, and recycled.
I recently was able to visit Tetra Pak's local headquarters in Denton, Texas with three other influencers, and we were able to see firsthand what an incredible vision it is that they are bringing to life.  One of the coolest things I observed was all of the ways that Tetra Pak cartons are used after being recycled; they are turned into paper products, building materials, and even furniture like park benches!  So innovative and so effective at minimizing waste.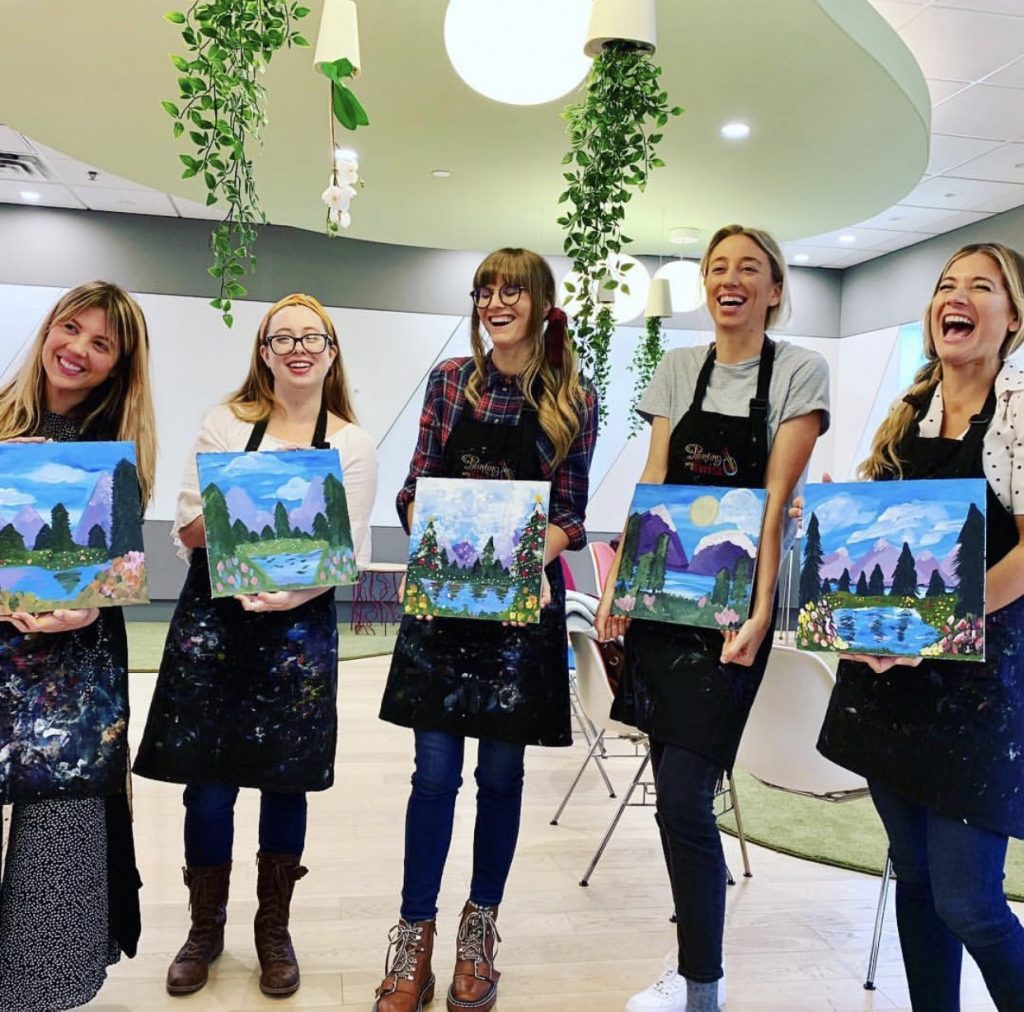 When shopping for your soups, your fruit and veggies, your non-dairy milks, your water, and more– please take an extra moment to look for paper cartons with the Tetra Pak symbol on them.  Remember that the entire carton, along with the caps, are recyclable; so please keep the cap on the carton (after rinsing out, if necessary) when you dispose of it in the recycling bin. And finally, please do look up your community's carton-recycling abilities to avoid confusion– recyclecartons.com. Thank you for caring about the environment, and for considering seeking out Tetra Pak's products while shopping! Love you all.