Who doesn't love a cozy and cute pair of socks?? Perfect stocking stuffer alert!  Wildlife Wardrobe socks are my latest little collectible obsession, featuring fun colors and patterns of animals (any animal you can think of, really! Matt and I are obsessed with lobsters– we free them every year at his family reunion in Cape Cod–  and low and behold, I looked and WW had some lobster stocks!).  And the best part by far is that for each pair purchased, 10% of the retail price is donated to wildlife conservation groups such as the International Rhino Foundation, World Wildlife Fund, and Defenders of Wildlife.
Wildlife Wardrobe also carries hats and t-shirts, although I've only had experience with their socks (they have a men's section and women's section).  I do have my eye on a couple of their t-shirts, and will attach my favorite designs below.  I'm also going to grab some deer socks for my mom's stocking– they look super Christmas-y.  And can we please talk about their eco-friendly packaging? Packaging and envelopes are all made of partially recycled and fully recyclable, biodegradable, sustainable material. Love that.  And some more awesome news: until 12/22, you can get a 20% discount using the code HOLIDAYSALE. Go check this amazing brand out, and spread some good karma + animal-loving holiday cheer!
MY TOP TWO FAVE T-SHIRT DESIGNS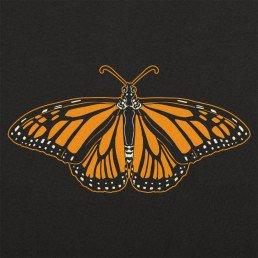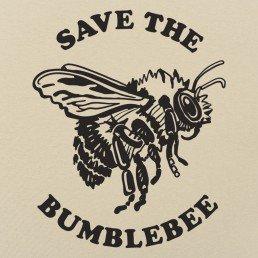 Remember to use the code HOLIDAYSALE for 20% off! Click below to shop and help animal conservation with your purchase!