vegan boots (on sale!): pammies // shirt (on major sale!): madewell // shorts (on major sale!): madewell
A few months back, I posted the above look on the blog/social media… and y'all freaked!  Cruelty-free Uggs??? Sign us all up. The main thing that prompted my bringing them back for blog entry: I keep getting questions about vegan boots!  Ask and you shall receive, I'm gonna hook you up with some cute animal-friendly boots for any Fall-Winter occasion. 
For every day comfort:
Currently 25% off!  Beware: takes a month or so to arrive after you order! In college I lived in my UGG boots (I know. So horrible. I threw them out when I realized how they were made.) and I'm glad to have a cruelty-free alternative now. Just as comfy, just as "ugly cute." I love the story here… Pamela Anderson, animal rights activist (not just a pretty face!) was so ashamed that she had worn UGGs around, thereby promoting the brand, that she made her own animal-friendly version! Go Pammy, Go! Her boots come in a variety of lengths and colors.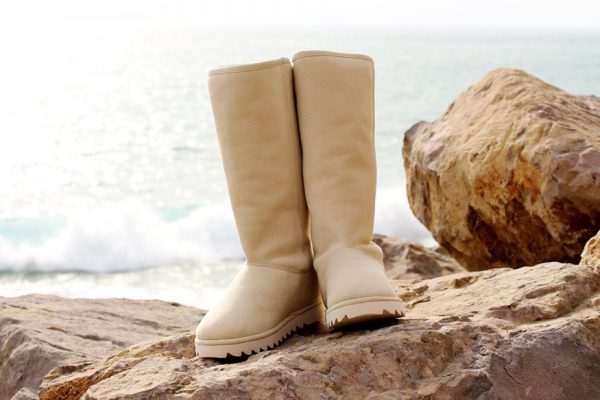 Designer snow boots:
Waterproof, perfect for cold weather vacays, and edgy– these are my top pick. Plus they are by my girl, Stella. Happy that they are under $200, too!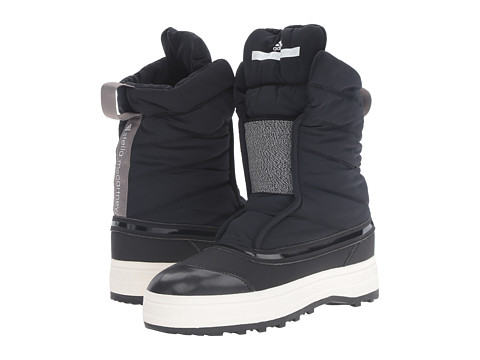 Chunky, with faux fur and a patent finish: these ones are for the divas out there. Don't be ashamed, rock them! Under $150, but well-made enough to keep your feet warm in the coldest of climates.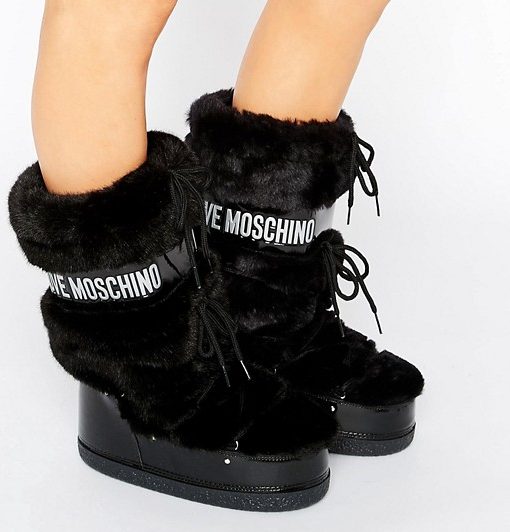 If you need a pair for under $100, these will do the trick: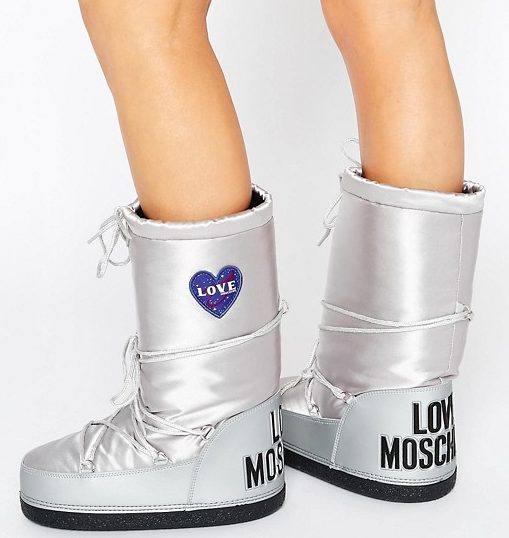 Knee-High & Over-The-Knee
Cri De Coeur— simple & sleek with a heel vs. flat, strappy and casual
This is one of my very favorite all-vegan shoe brands, and I especially love their boots. They are eco-friendly and ethically-minded.. Check them out!(They have lots of other tall boots in other colors– brown and grey, especially– that I think you'll like!)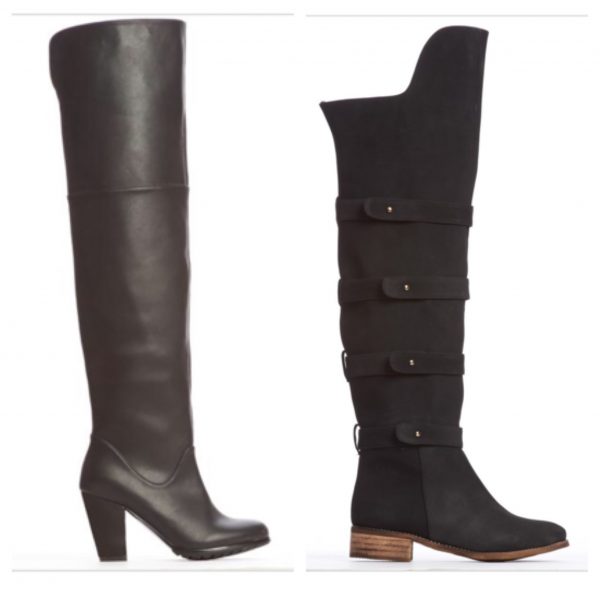 Beyond Skin— I love these vegan boots for the contrasting leather/suede.  I have the flat boots, and have my eye on the heeled ones.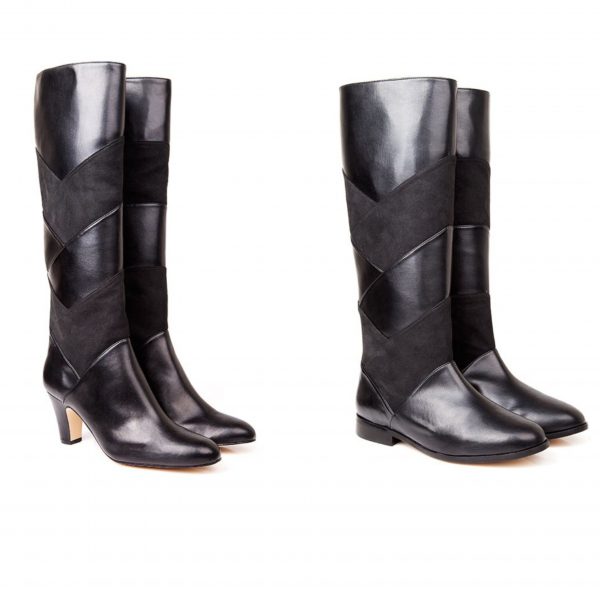 Bhava— These boots blow my mind.  They are convertible boots, so they can go from an ankle bootie to a knee-high! Love the craftsmanship… Looks like old, broken in leather, but it's animal-friendly! Super comfy, too.  Love that this company cares about animals, the environment, and the humans who make our shoes.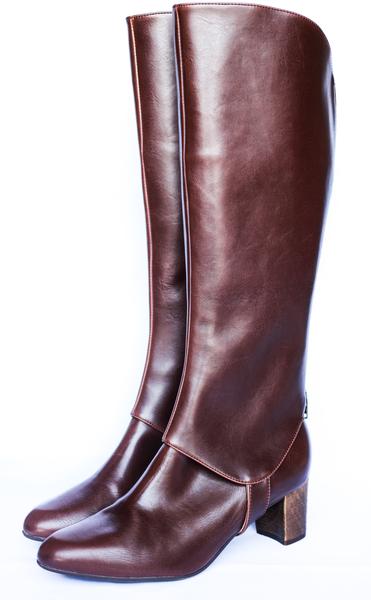 Booties Booties Booties!
Cream/Stone-colored: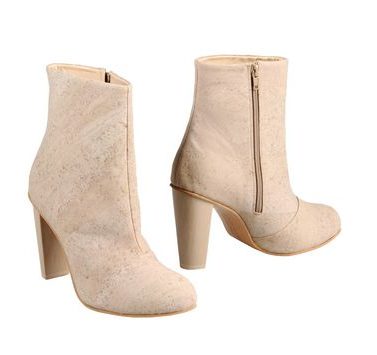 Sydney Brown… Hard to find, highest quality artisan USA-made vegan leather!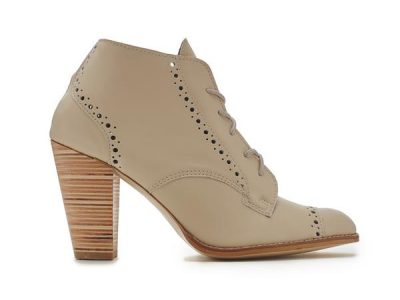 Nicora… Sustainable, ethical artisan brand, made in USA. (These come in black as well)
Brown: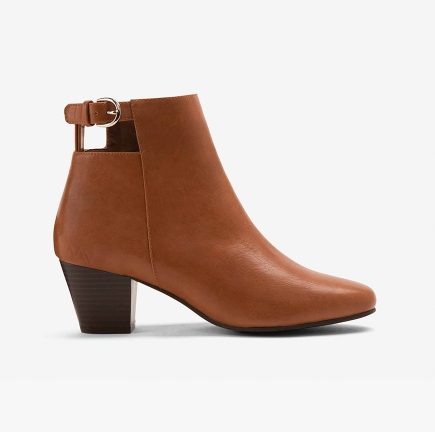 Matt & Nat — (also comes in black and burgundy)… Adore this brand.  Ethical + sustainable, made in Canada. Check out their bags, too!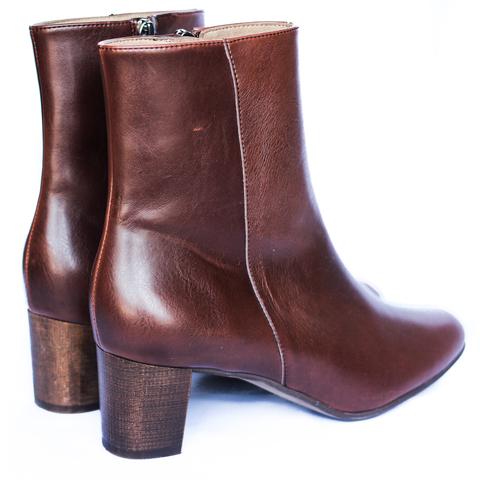 Bhava boots win for this category again.  Comes with a detachable tall boot upper to make it knee-high, if you choose! Love the broken in look of the vegan leather, looks authentic, and love the company's ethical mission.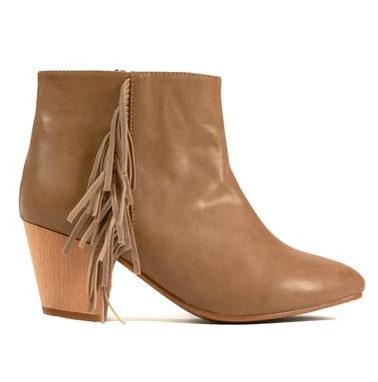 Cri De Coeur. (also comes in black).. I talked about this brand earlier.  If you're a gal on the fringe, check these out! 
Black: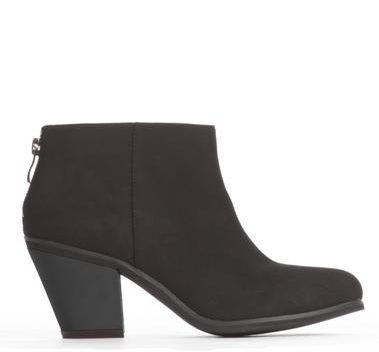 Also Cri De Coeur.  What can I say, I'm into their boots.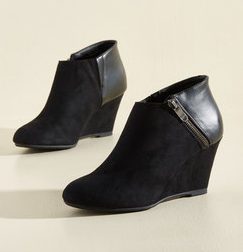 ModCloth Affordable vegan suede
Funky: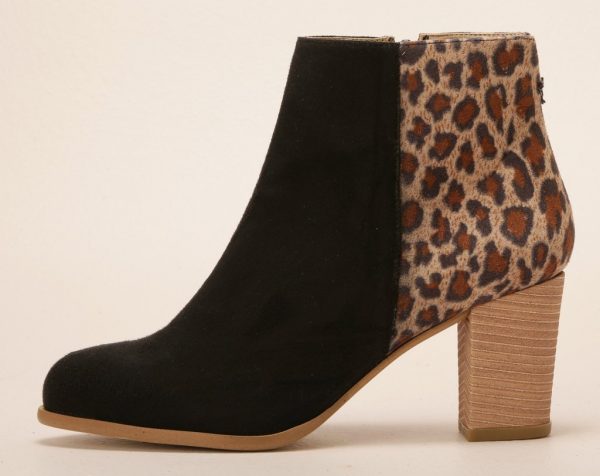 Olsenhaus is a celebrity fave. Ethical and sustainable brand!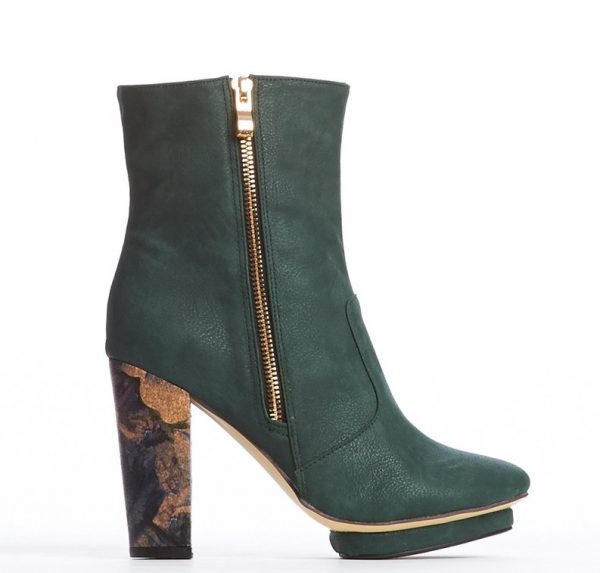 These sold out at Anthropologie, but I found the vegan boots on the brand's website! Arden Wohl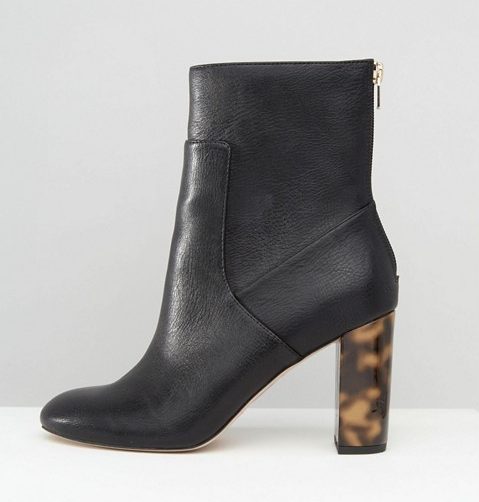 Miss Selfridge, affordable and fun!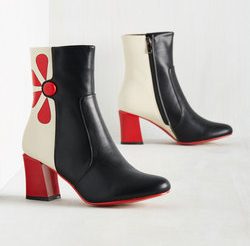 ModCloth… These are indeed mod!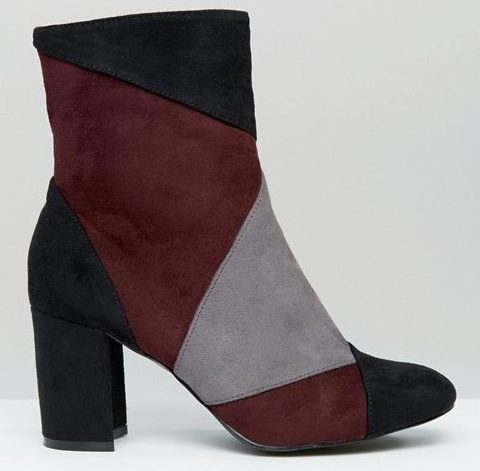 faux suede patchwork magic over at Asos
There you have it!  If you have any other questions at all, reach out here or on Instagram or email… I'm always happy to help you find an animal-friendly boot or bootie.  XOXO