Vegan Teeth Whitening Kit | Feat: Smile Vegan Style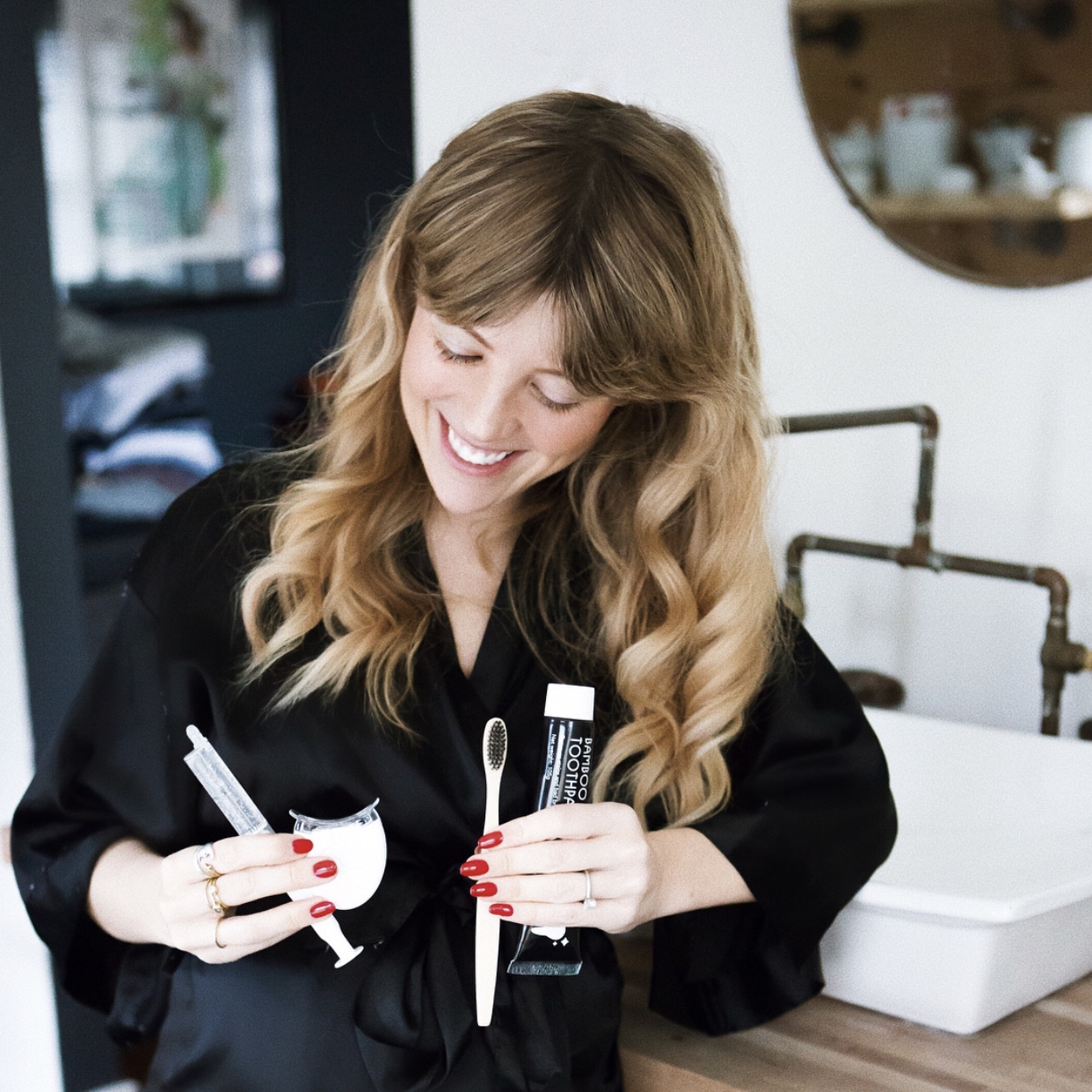 Hi guys!  Over the past few years, I've gotten tons of questions about cruelty-free, vegan teeth whitening that you can do at home.  I experimented with a few, but have not been 100% blown away by one until now!  Smile Vegan Style offers tons of kit options, but the one that is perfect for me is the mint-flavored, peroxide-free option (I have really sensitive teeth, so that is always a main issue when I've tried these types of products before).
Other things I love about Smile Vegan Style, in addition to them offering a peroxide-free option, effectively making my teeth noticeably whiter, and being animal-friendly:  It only takes 20 minutes!  Even I can commit to that.  Also, it comes with a cool, eco-friendly, wooden toothpaste, and some charcoal toothpaste.  Lastly, I have a crazy good discount code for you… just enter in FASHIONVEGGIE at checkout, and it will bring the cost down from $299 to $35 (!!!!!!!!!)… Try it, try it, lemme know what you think!
Xoxo
M
Discount Code: Fashionveggie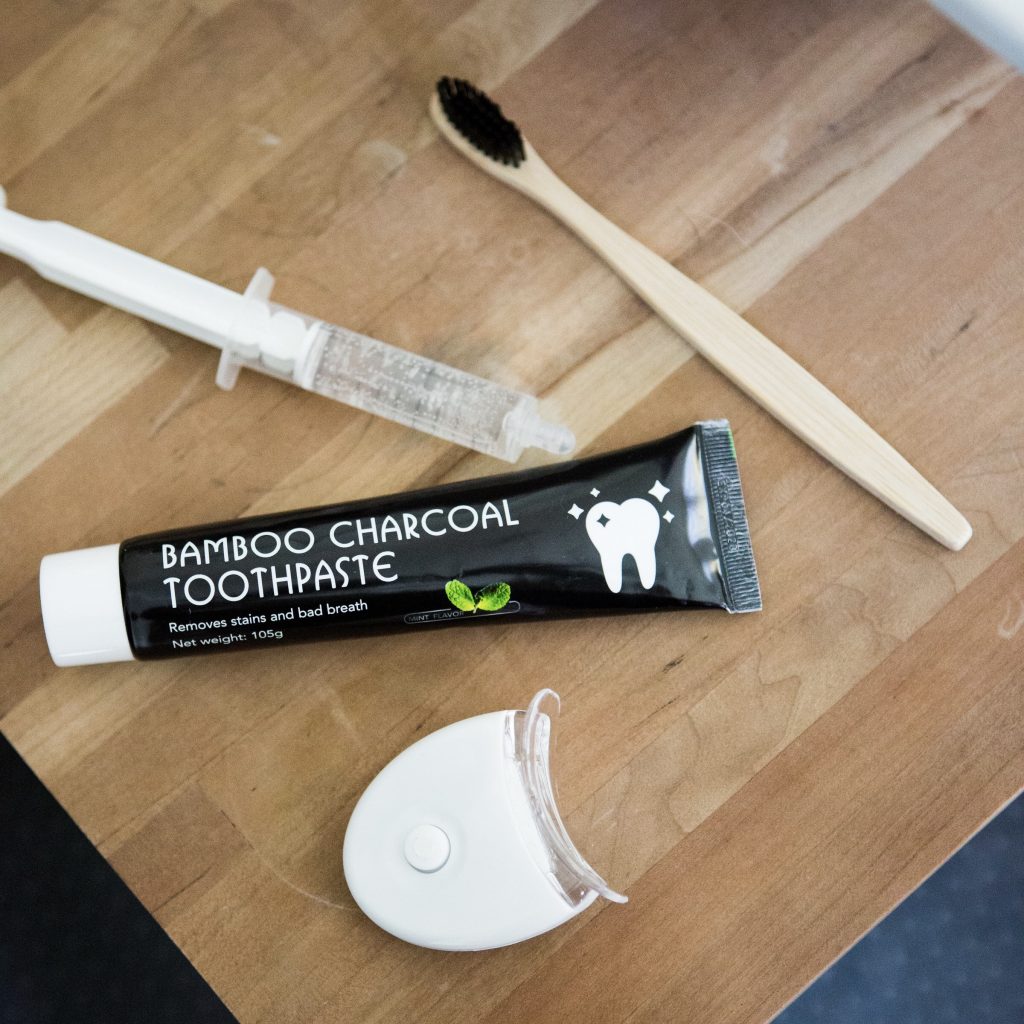 Comments
comments