Martha Stewart, I am not.  But as it turns out,  I can read & follow directions (especially when given the pre-measured ingredients) with the best of them!   
I'm talking about Green Chef, an organic, gluten-free meal kit delivery service.  This is how it works:
You select which meal plan option you'd like (cough cough VEGAN cough), as well as how many people you plan on feeding (i.e.: Two people? A family of four?).  Pick your subscription plan and which day you'd like your deliveries, and VOILA — they come delivered to your doorstep like magic!

Once they arrive, you put on your cutesy "kiss the chef" apron and get to cookin'!  Each meal only takes about half an hour, and the directions/recipes are pretty much foolproof.  

Pat yourself on the back and eat your delicious, beautiful meal!  
The menu and recipes change every single week, and are truly restaurant-quality.  
As amazing as Green Chef is, they are not the only meal kit company out there. There are, however, several things that set them apart from the rest and make them my personal preferred service:
Green Chef is the first USDA-certified meal kit company, and they serve more organic ingredients than any other company in the industry.  So you're getting organic ingredients with no GMOs, synthetic pesticides, antibiotics, growth hormones, or steroids. Just healthy and pure, REAL food.

Green Chef is also the first meal kit company to receive Gluten-Free certification through the Gluten Intolerance Group's Gluten-Free Food Service program.

The menu is simply better than other services I've used.  The options are always flavorful, filling, and delicious… i have literally not had a single meal from them where I was left feeling "meh."  My fiancé even went as far as saying that one of our meals, the Kung Pao Cauliflower dish, was "the best meal he's had in YEARS" (!!!!!!!)  He has been SO impressed, which is so important to me since he is in the process of going 100% plant-based.
This past week, I made 3 new Green Chef meals, all of which I loved:  Roasted Sweet Potato Bowl; Portabello Steak; and Kung Pao Cauliflower.  I'll attach photos below, but excuse the lack of photographic evidence for the cauliflower; my husband seriously gobbled it up before I could even get my camera out!  Sigh.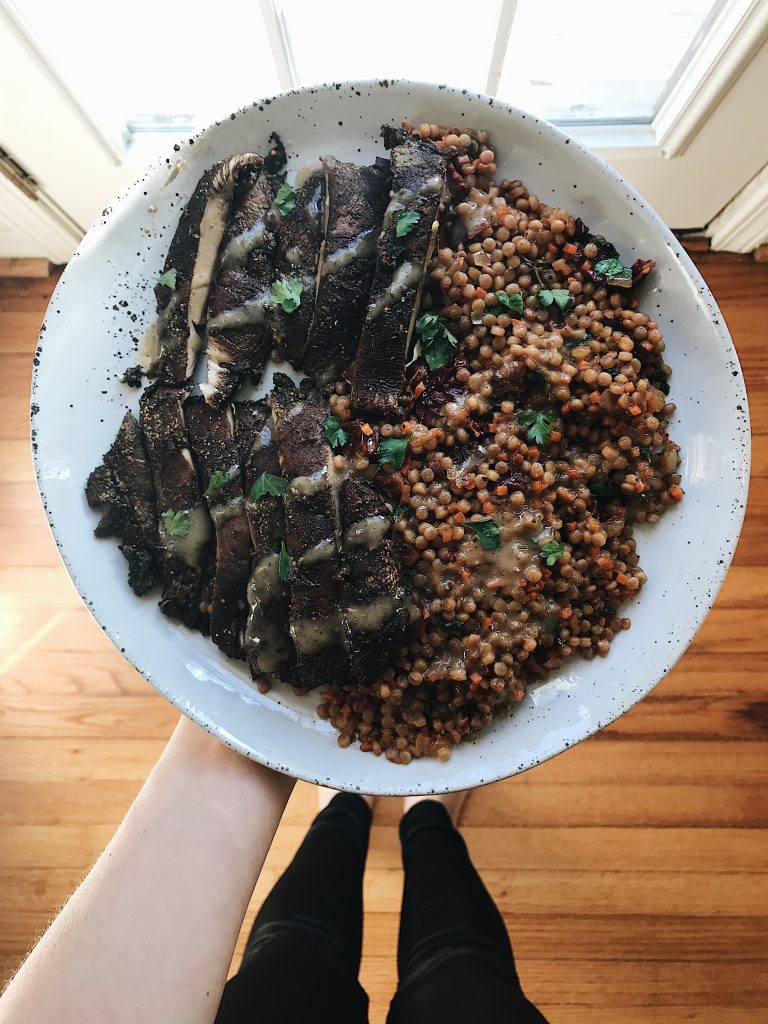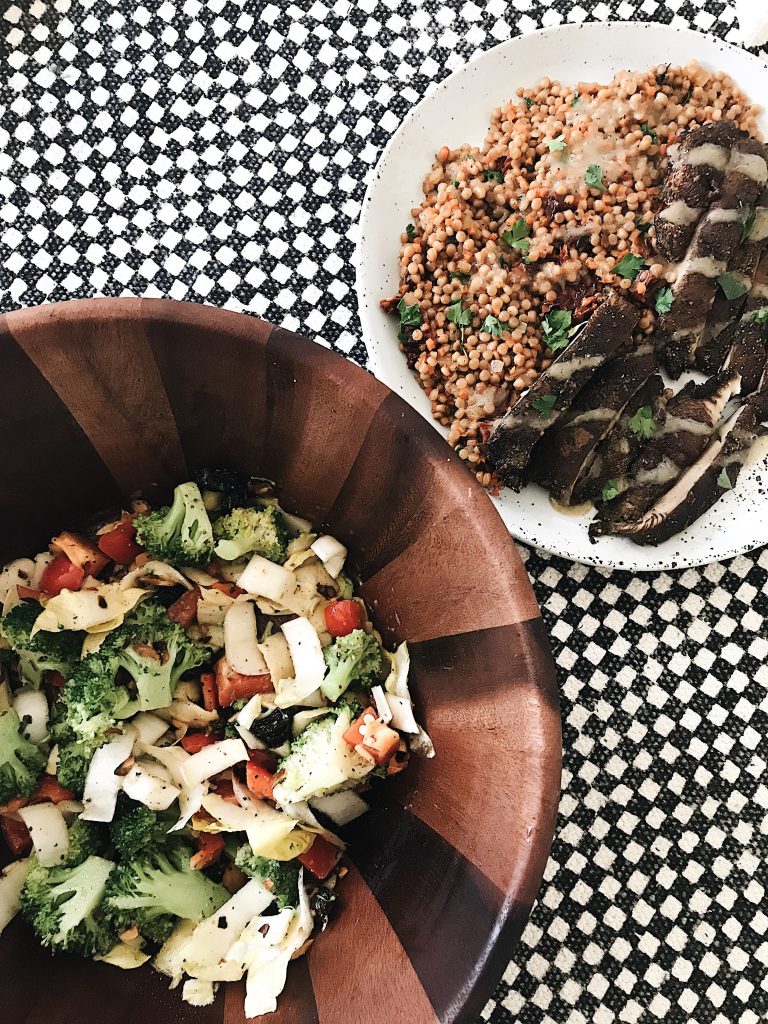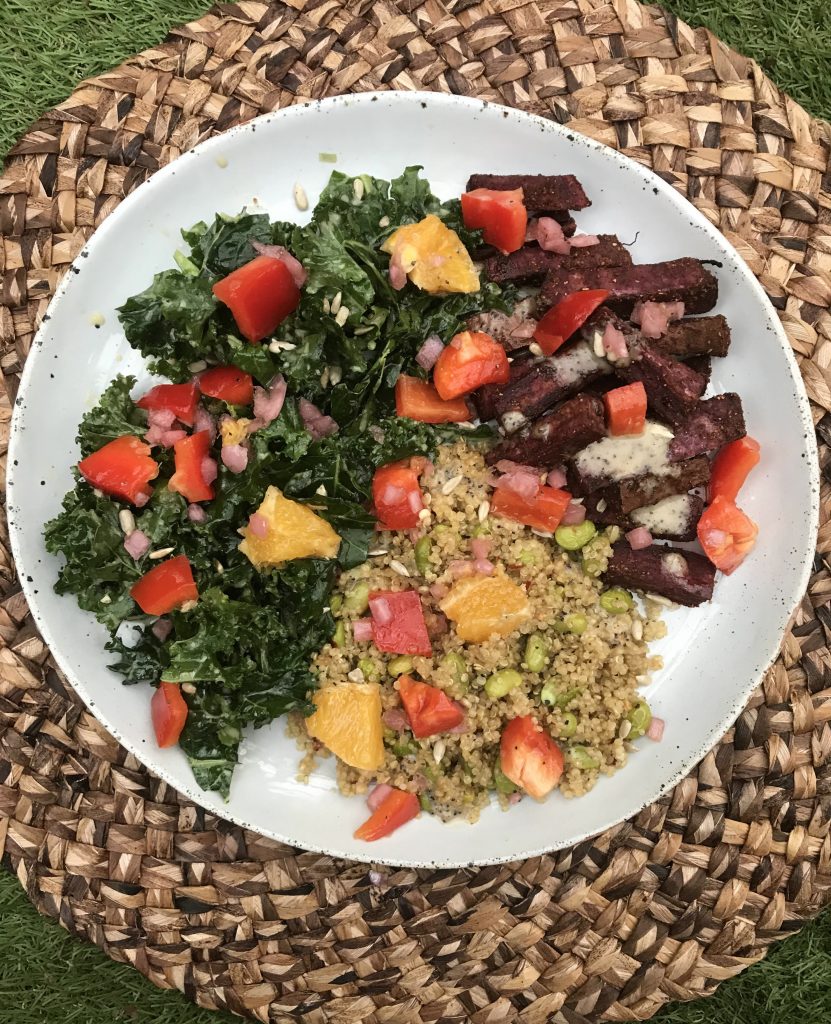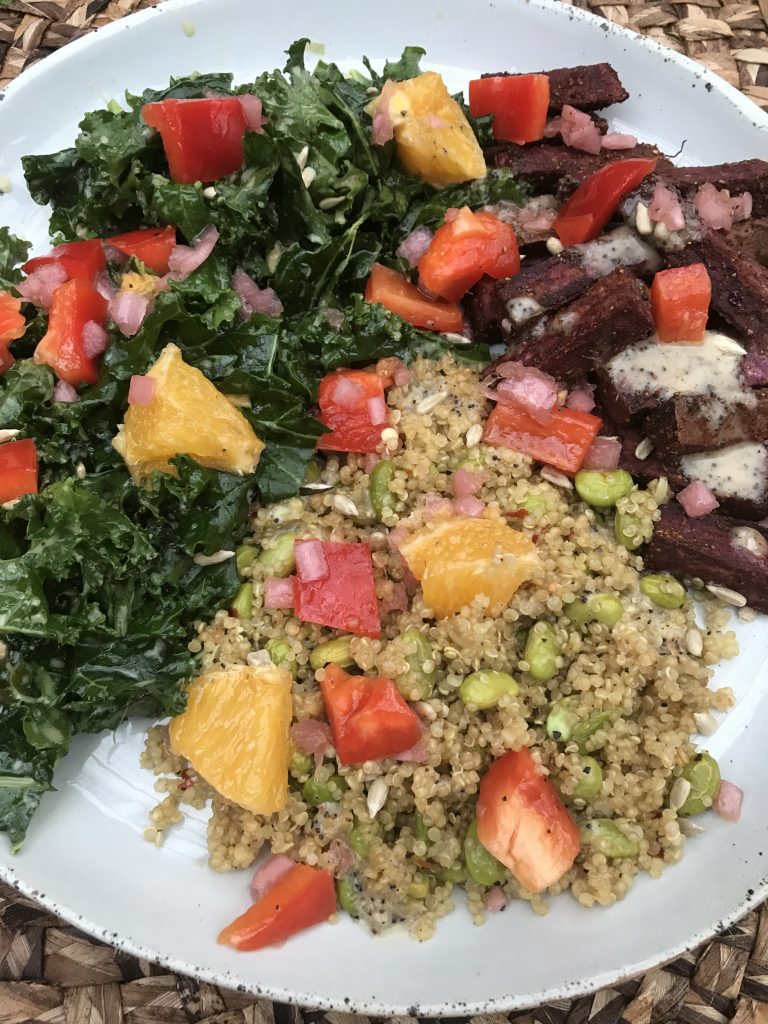 All in all, I am addicted to Green Chef.  You'll see them a lot from me moving forward, not only because it is an easy and cost-effective way to feed my little fam with plant-based, organic, gluten-free goodness, but ALSO because this service is actually teaching me how to cook!  I am such a novice, but the Green Chef really breaks the preparation and execution of these recipes down to where I can actually grasp what I need to do, and is getting me familiar with my kitchen it's accoutrements. I am so excited about them, and I know that you will be, too!
Click below to get started.  Go to "menu" and select Vegan!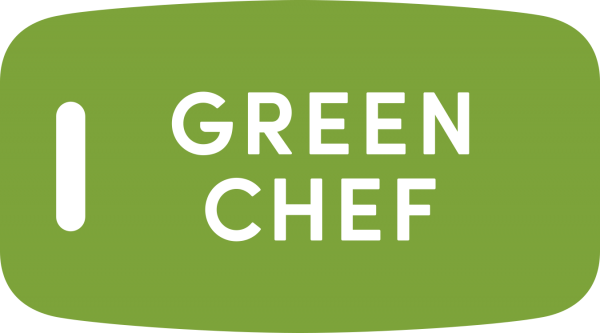 *This post is done in collaboration with Green Chef.  All opinions are my own.