What to get the mother who is hard to shop for? I wanted to branch out from just sending her to the spa every single year, and she is very particular about what clothing or jewelry she'll wear.  And let's face it… Flowers die in a few days, plus she has a boyfriend who sends her those.  SO,  this year, I tried something a little different, and kicked off Mothers' Day a bit early with a fun dinner + drinks date and a SPA IN A BOX! We ended up with a two box combo (c/o the cruelty-free, 98% vegan spa based in Singapore, Banyan Tree) and it was perfect!  I really feel like this would be a great gift idea for the chic mom, the overworked mom, the high OR low maintenance mom, the long-distance mom… Your mom!
(Sidenote… For those of you who have lost your mothers and for whom this holiday is particularly hard… I am thinking of you, and hope that this post doesn't make you feel sad. If you ever want to talk, I am here!)  This blog post also applies to yourself if YOU are a mother– heck, even a dog mother! Treat yo'self.
(Before I forget– I have a discount code for y'all!  Enter in MOLLY20 at checkout for 20% off anything you buy on the site. YAYYYYY!)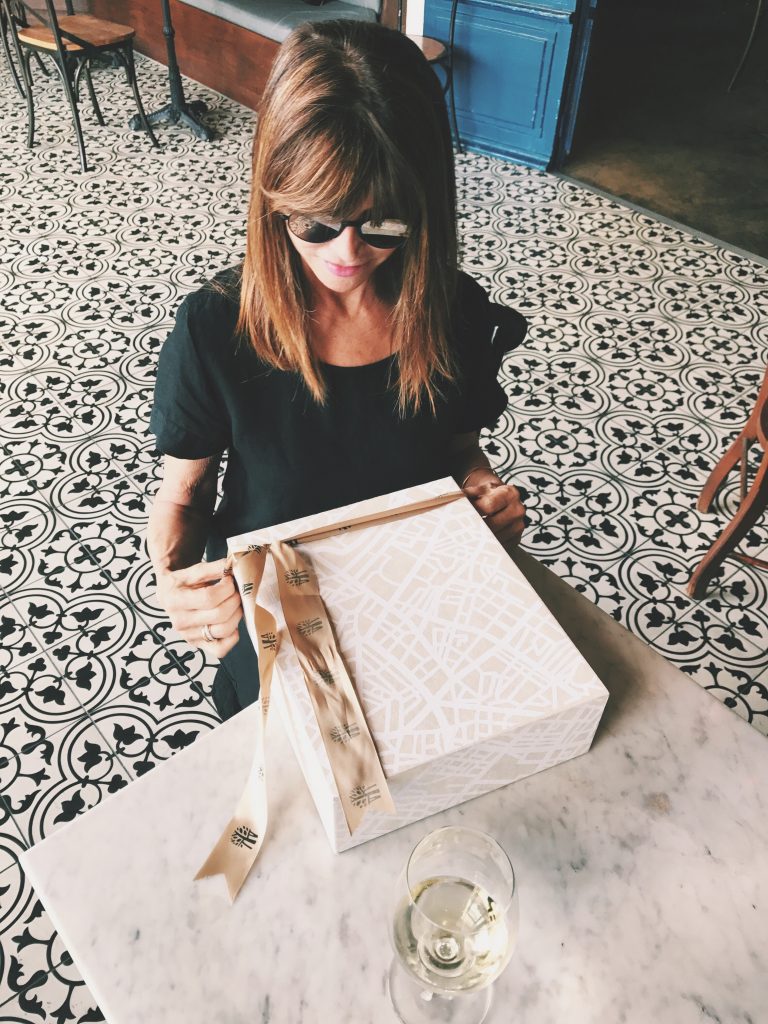 The packaging was ultra-luxe AND eco-friendly.  My mother was so excited to hold on to beautiful boxes for future gifting.  She started by opening up the Mum To Be box. Inside, there was a spa-quality, eco-friendly, matching slippers + robe combo; jasmine rice night cream, ultra-moisturizing hand cream, and body lotion.  The creams and lotion smelled heavenly, and she was already very excited. But then, we opened box #2, which was the Nest Maker. Inside, there was a beautiful, hand-crafted, ceramic oil burner, 3 divine-scented essential oils (lavender– which is my fave, litsea, and peppermint), and a relaxing spa music CD!  Essentially, she will be able to create a spa-like experience/ambience whenever she wants to, while in the comfort of her own home.  I would definitely recommend ethically responsible Banyan Tree to anyone in search for a way to pamper their mom this holiday.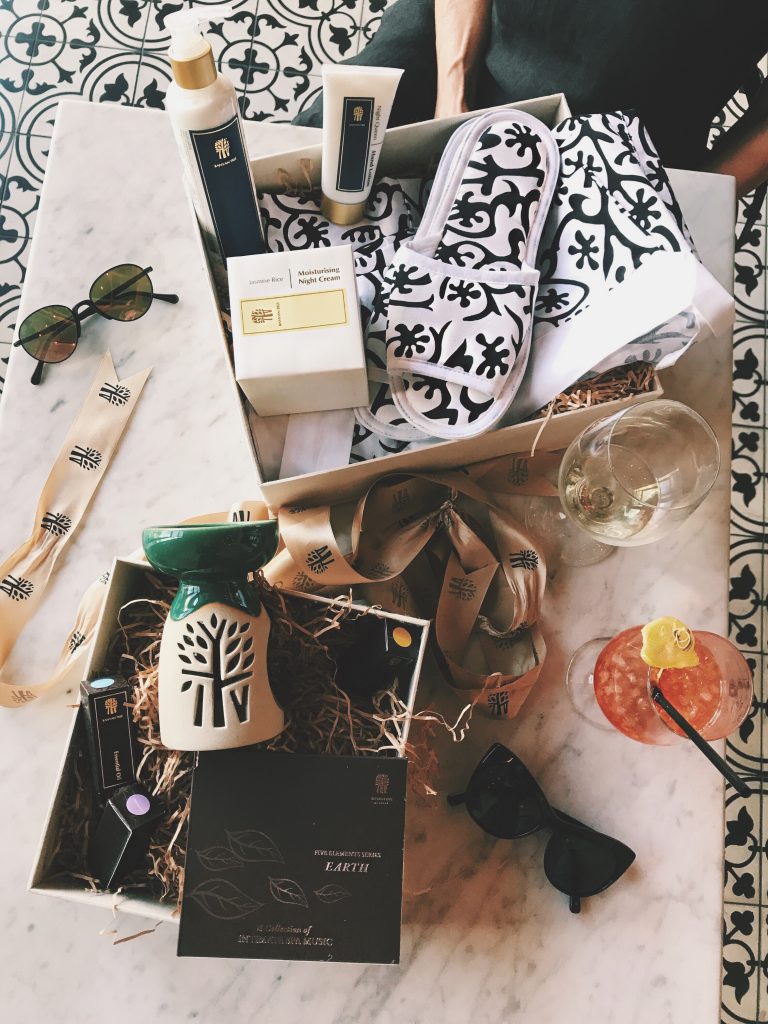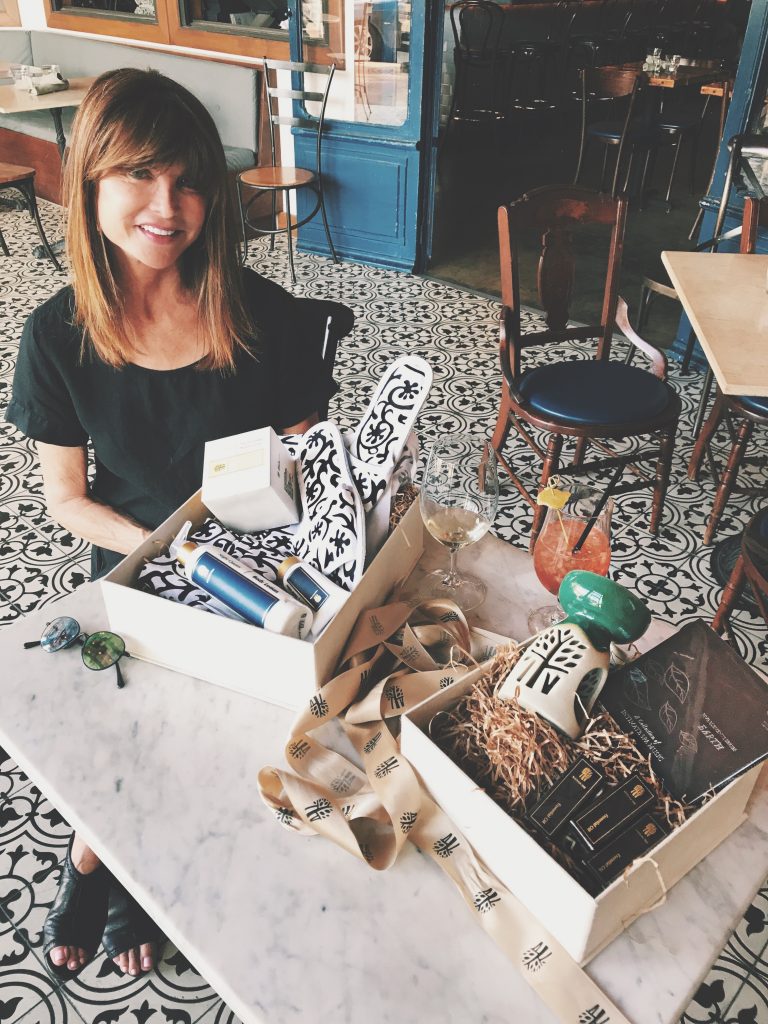 SHOP THE BANYAN TREE ESSENTIALS GIFT BOXES AT EVERY PRICE POINT
HERE!