What kind of dog is your fur baby?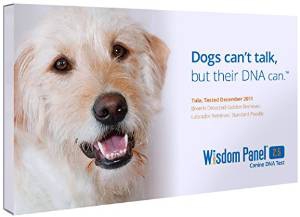 Matt got me the BEST gift ever- a Dog DNA test kit! Even though we are mutt enthusiasts for life (the best breed is RESCUE!!!), we are so excited to find out what makes up our doggies' genetic makeup. I'll keep you posted as soon as we get our results back!
Note: This test was super easy to administer; it's a simple cheek swab. Totally dummy-proof!
Happy testing! xoxo- Molly