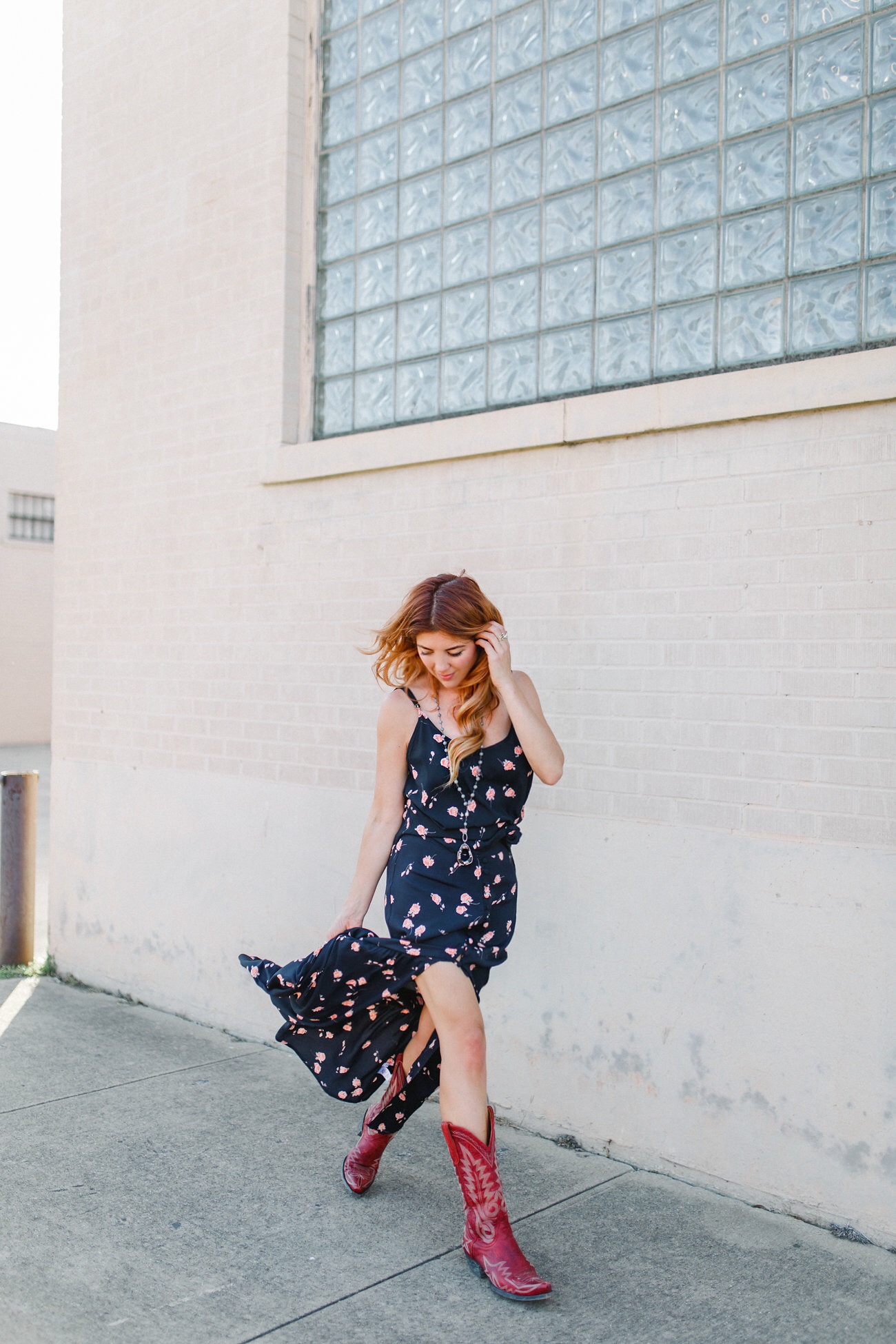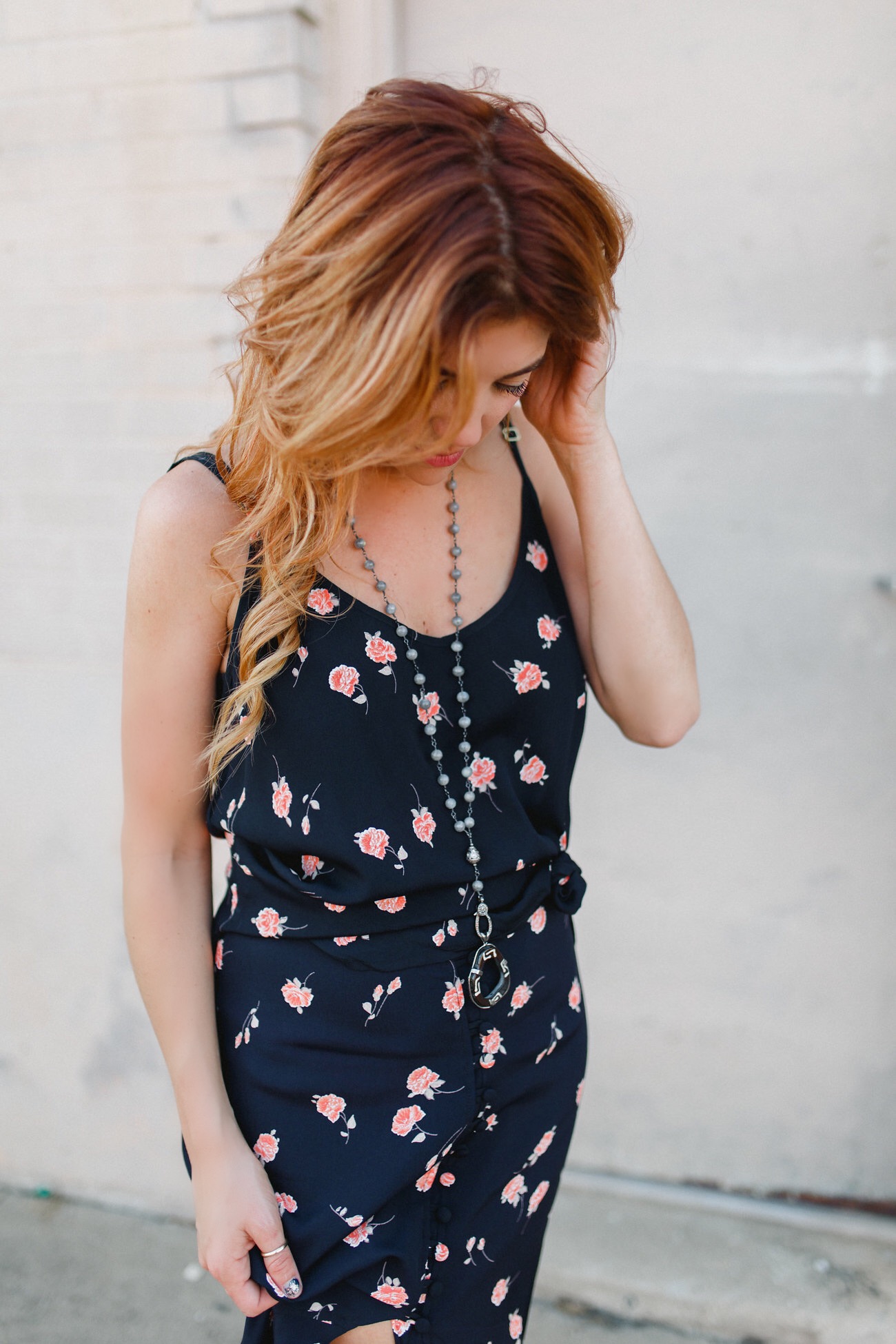 top/skirt: Flynn Skye from Planet Blue // necklace: Jennifer Lyon from Abejas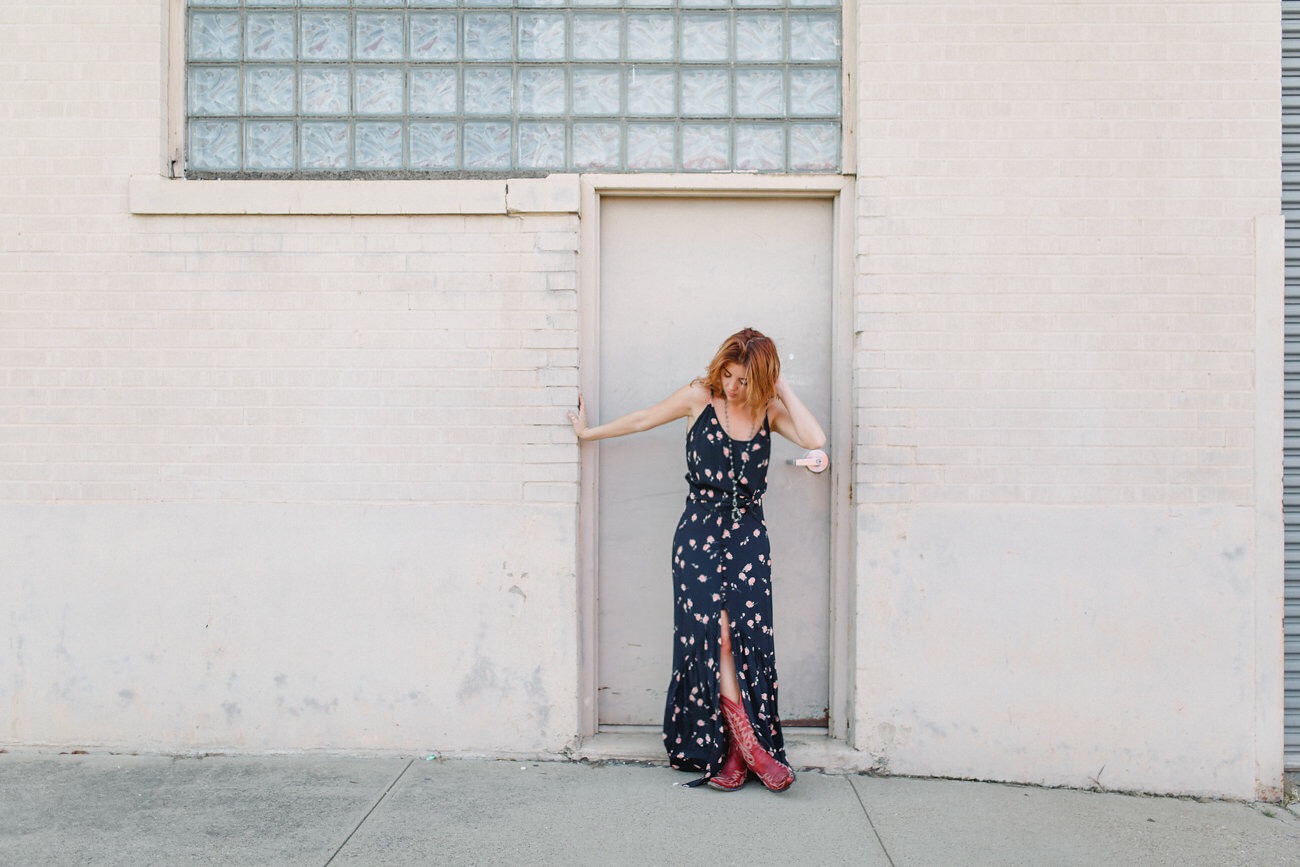 Living in Texas, there are many occasions to wear cowboy boots.  Noooo, not to wear as I jump on my horse and ride to work or to the grocery store, as the movies would have you believe… But we have Western-themed cocktail parties and weddings all the time.  Plus, cowboy boots are cute to throw on with cutoffs and a swimsuit in the summer months.  I like high quality clothing and shoes, and when I went vegan I was– for a moment– stumped on where to find nice vegan cowboy boots.  A lot of the ones I saw had a shiny, plastic-ish sheen to them; my inner fashion snob said "NOPE."  Then, at a vegan event, I met a woman named Kat Mendenhall.  A custom boot maker, she offers the first non-leather, Texas-style, handmade cowboy boots!  Her offerings are constantly evolving, but check out her current selections HERE.
My Kat Mendenhall favorite?  The "Shickster" is currently on my wish list: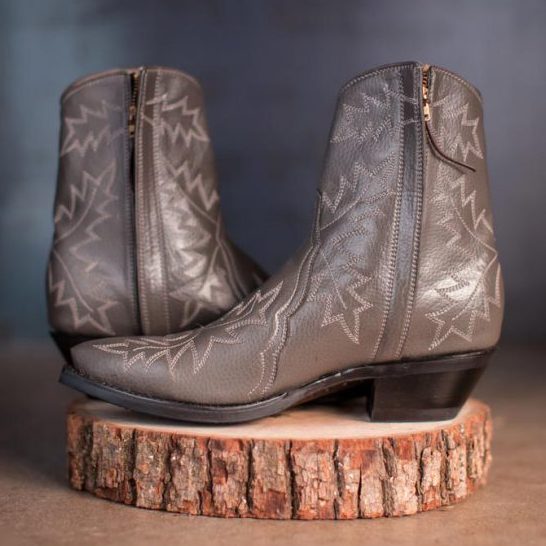 So, it must be said: these particular vegan cowboy boots aren't cheap.  They are more of an investment piece.  If you don't think you'll get a lot of wear of a pair of boots but want to have some (affordable ones) on hand, understandable.  I want to take care of my fashionistas on a budget, too, so while I think that no vegan leather cowboy boots quite compare to Kat's, my "cute boots for less" list is below.  Enjoy!