You guys, I am so VERY excited to introduce you to Made Trade!  It's like an online flea market of your dreams, where the abundance of fashion, footwear, decor, furniture, and accessories are ALL ethically and sustainably made with transparency. Made Trade prioritizes 5 main values: fair trade, sustainable, USA-made, handmade, and vegan. Each of the 50+ brands and their products must fall into at least one or more of those categories.  This way, their customers can shop according to their values!  Made Trade just officially launched, so y'all are pretty much the first to know about this gem. And, amazing news… Made Trade has generously offered to gift one of you $250 to spend on their site!  See my most recent Instagram post to enter.
For extra motivation I am going to post some of my very favorite Made Trade offerings below, but you can also go 'head and peep the pre-filtered animal-friendly fashion here, and their vegan home goods here.
SIDENOTE– Can we take a moment to revel in the diversity and realness of the gorgeous models on the Made Trade site? Thank youuuu!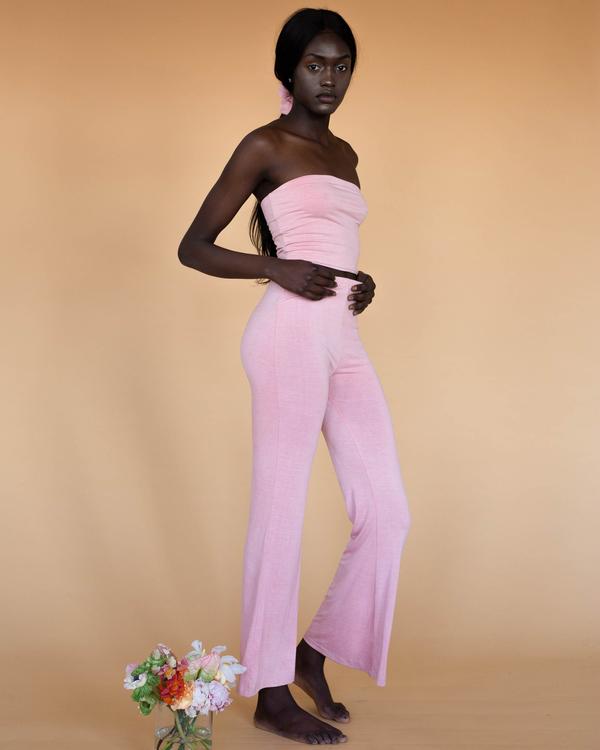 Reasonably priced, organic bamboo (and non toxic dye) flare pants. YAS.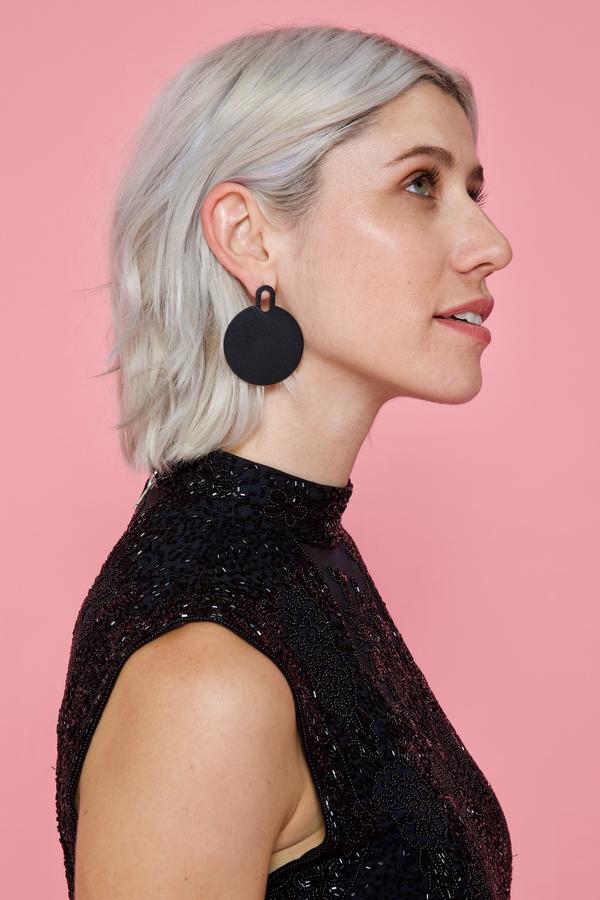 Bold, eco-friendly, handmade, statement-making earrings. Gimme!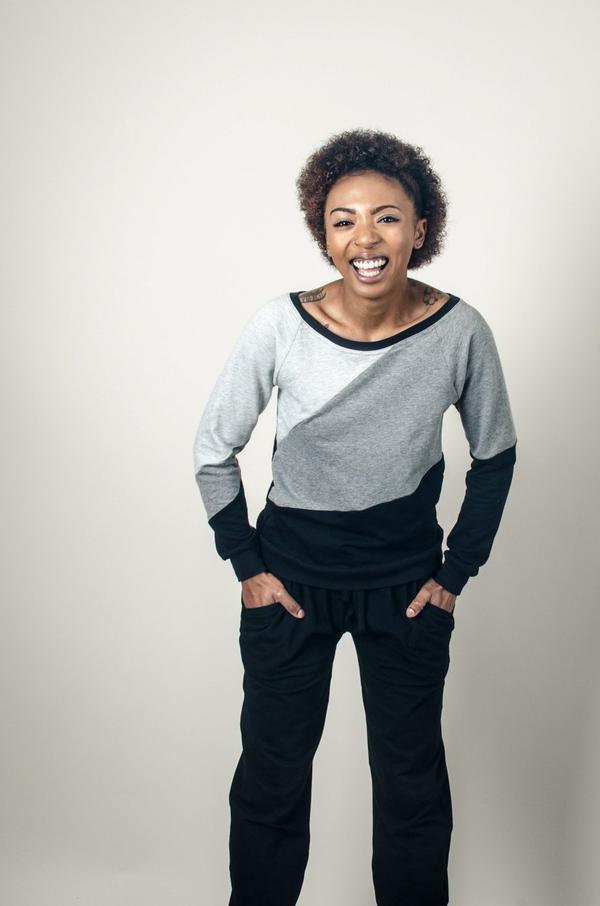 Zero-waste, super soft sweatshirt that I want to wear with oversized black sunglasses to run my errands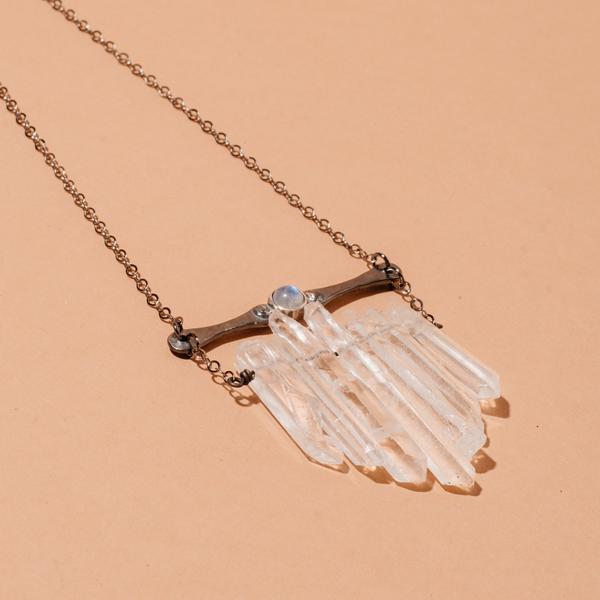 Made in the USA, recycled brass + quartz amazing necklace that I would wear layered with other pieces or standing on its own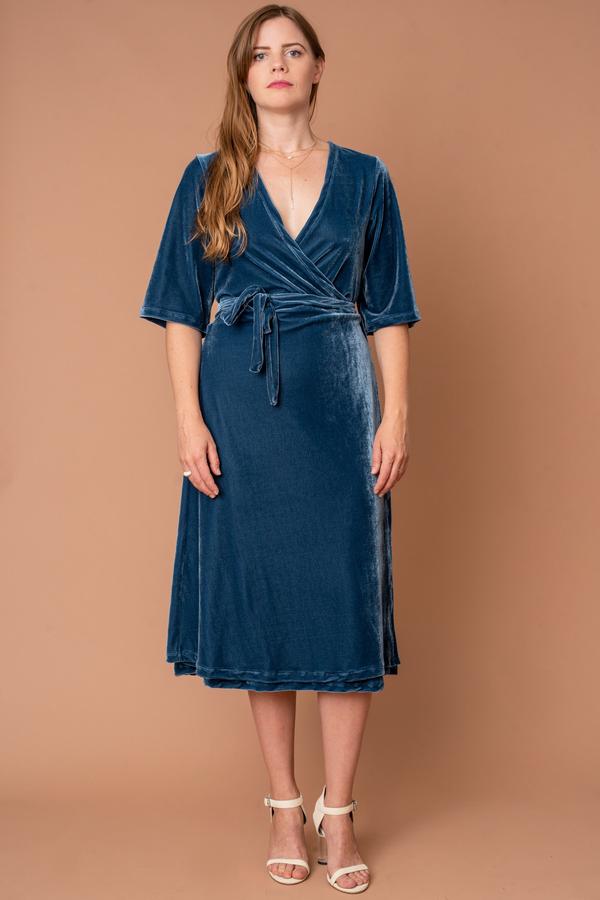 This color, though!  Perfect dress for the holidays. Made sustainably in the USA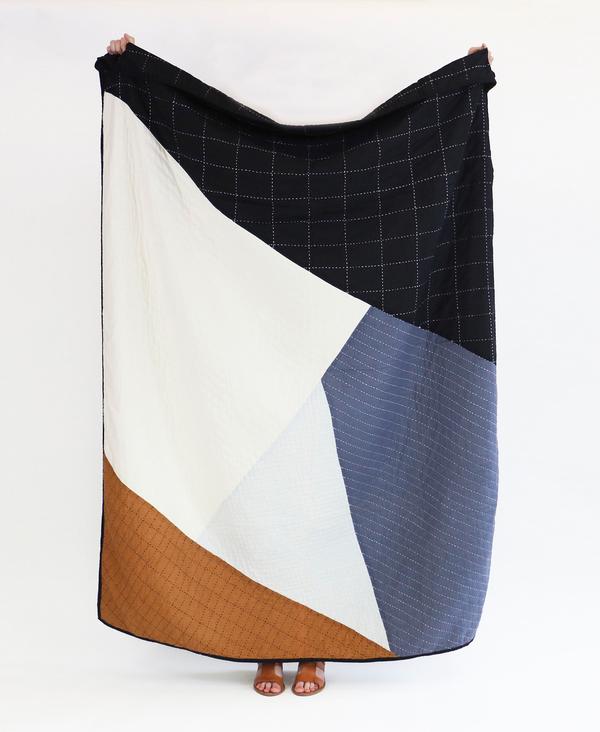 Gorgeous throw made by artisans (the name of the maker is stitched onto the organic cotton!) in India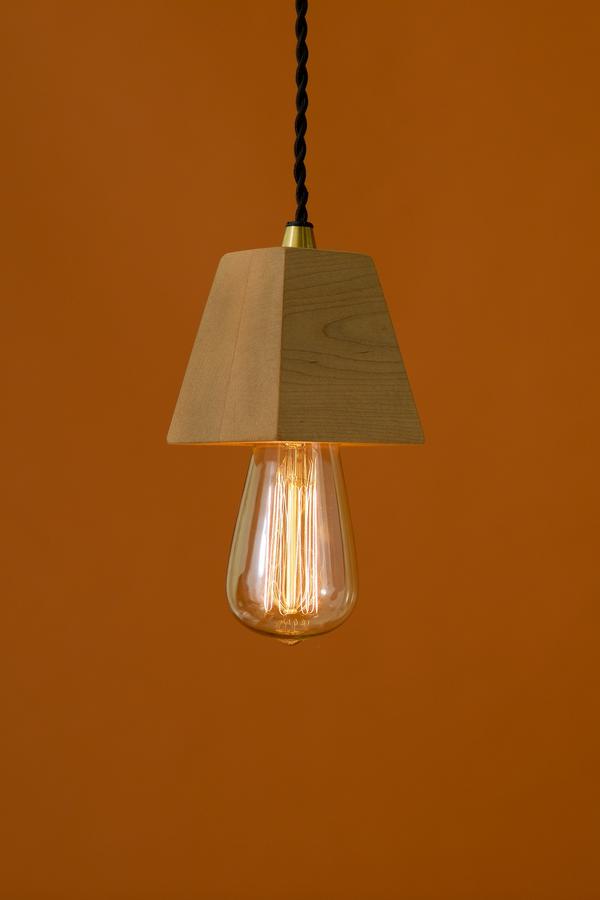 Super cool looking, eco-friendly light made in the USA and composed of walnut & rope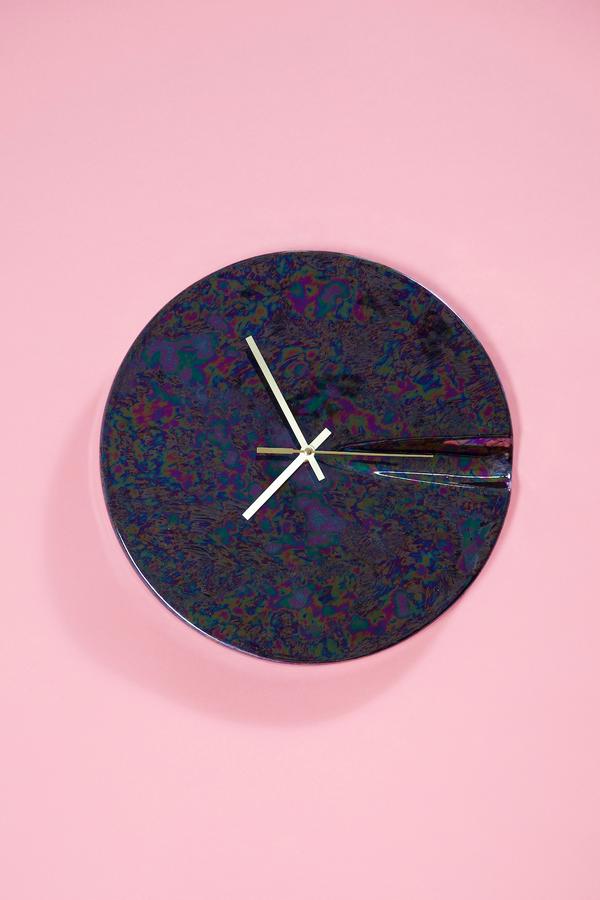 USA made, handmade, and eco-friendly… this oil slick clock is just so gorgeous!
I hope you enjoyed learning about Made Trade!  Go enter the giveaway if you'd like a shot at getting some of these gorgeous pieces for yourself or loved ones in time for the hoidays. XOXOXO and good luck!