You might have noticed, if you follow me on Instagram, that I often spend time in Austin, Texas. Can you blame me? Its the most fun, musical, vegan-friendly place in Texas!  I kept hearing about this "super cool, cruelty-free, premier day spa" in town, so of course I had to go check it out.  That's when I discovered the pure magic of Milk + Honey spa, in the heart of Austin's downtown.  The interior is uniquely beautiful, the services are spectacular, but most importantly– the spa owners vet the hell out of any product line before carrying it.  Cruelty-free is their bottom line– none of their products for sale or used at the spa have been tested on animals (let me repeat!!! NONE of the products!) and most are 100% vegan (with the exception of an occasional product in their signature line with beeswax and/or honey).
Let me start by telling you about MY experience at Milk + Honey spa (there is also a location in Houston, FYI).  I come in early and spend extra time in the light-filled, modern reception area, because it is filled with fun products that you can shop– from SpaRitual nail polish, to locally-made soy candles. to their signature brand's delicious-smelling, plant-based body lotion.   The two skincare lines they carry and use in their treatments are: a) my longtime FAVORITE brand, Osea Malibu (you might remember me raving about them back in this post 6 months ago) and b) Cosmedix (another cruelty-free brand!).
So after I spent way too much time and money in the lobby (I maintain that I truly needed a foot massager ball and 5 new colors of nail polish!), I head from the reception area to the locker room.  This area is also super fabulous and stocked with everything you might need to get relaxed or to get ready.  I put my things in a locker, resist the temptation to stay in their steam room for the rest of the evening, and go instead into their super zen, fruit-and-nut-and-cucumber-water-filled waiting area. It is beautiful and cavernous and I feel the stress of the day slipping away while I wait for my aesthetician to come and get me for my hour-long Signature Facial.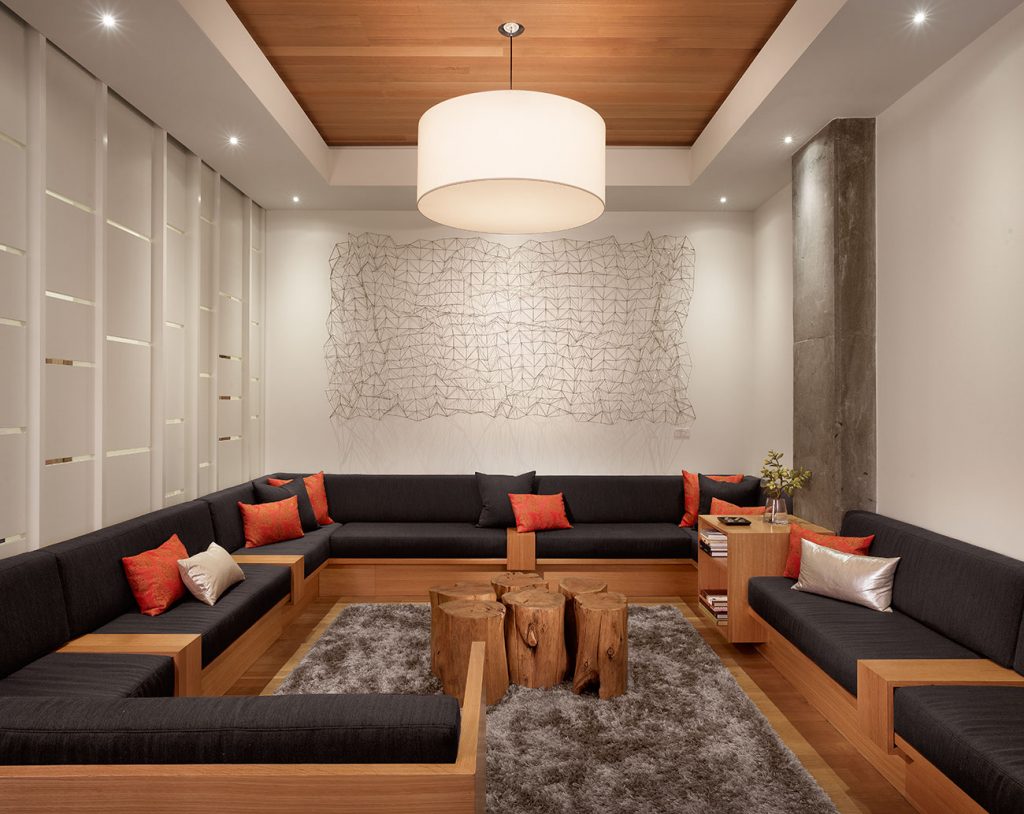 The girl in charge of giving me the facial of a lifetime is named Bridget.  She is amazing and I love her immediately… You can really tell that she is passionate about what she does, and she has a very calming energy about her.  She uses all natural, organic Osea Malibu products on my face, which I love.  She also does extractions with her sterilized instrument, which is pretty much the most satisfying thing EVER to watch. I thought I already knew everything about the Osea line (because I'm a fangirl), but she coaches me on each products nuances as we go through each step, and I walk away from the facial not only feeling like a new woman… but also like a true expert.  Bonus:  I was able to grab some of my favorite products on my way out, since they sell Osea on site!
Bottom line:  I would HIGHLY recommend this premier day spa to anyone in the Austin or Houston area.  5 star rating, hands down my favorite. You will not be disappointed!
(photos: Casey Dunn)