Currently Loving: So Delicious Dairy-Free Yogurt Alternatives (With Cultures!)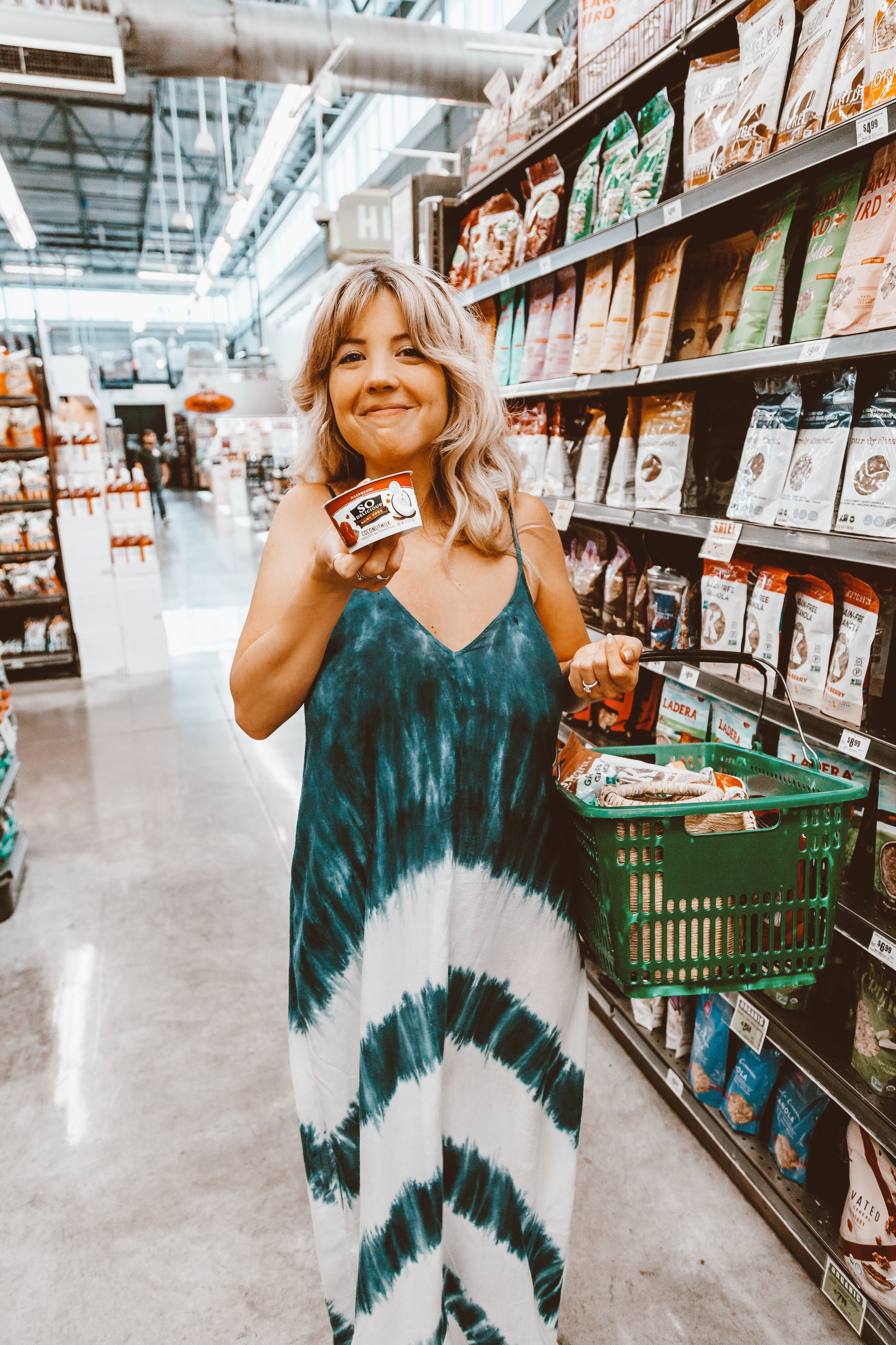 I was vegetarian for the majority of my life, so dairy was, by far, the hardest part of my transition to veganism (at least, when it came to the food I purchase and eat). Switching away from cow's milk wasn't too difficult (coconut and oat and soy, oh my!), but cheese and YOGURT were daily staples of mine that took awhile to find great replacements for. Years later, I can say that through a lot of trial and error, I ultimately found what I like! I am so excited to talk to you guys about one of my favorite food brands, a brand that made my transition a little bit easier: So Delicious!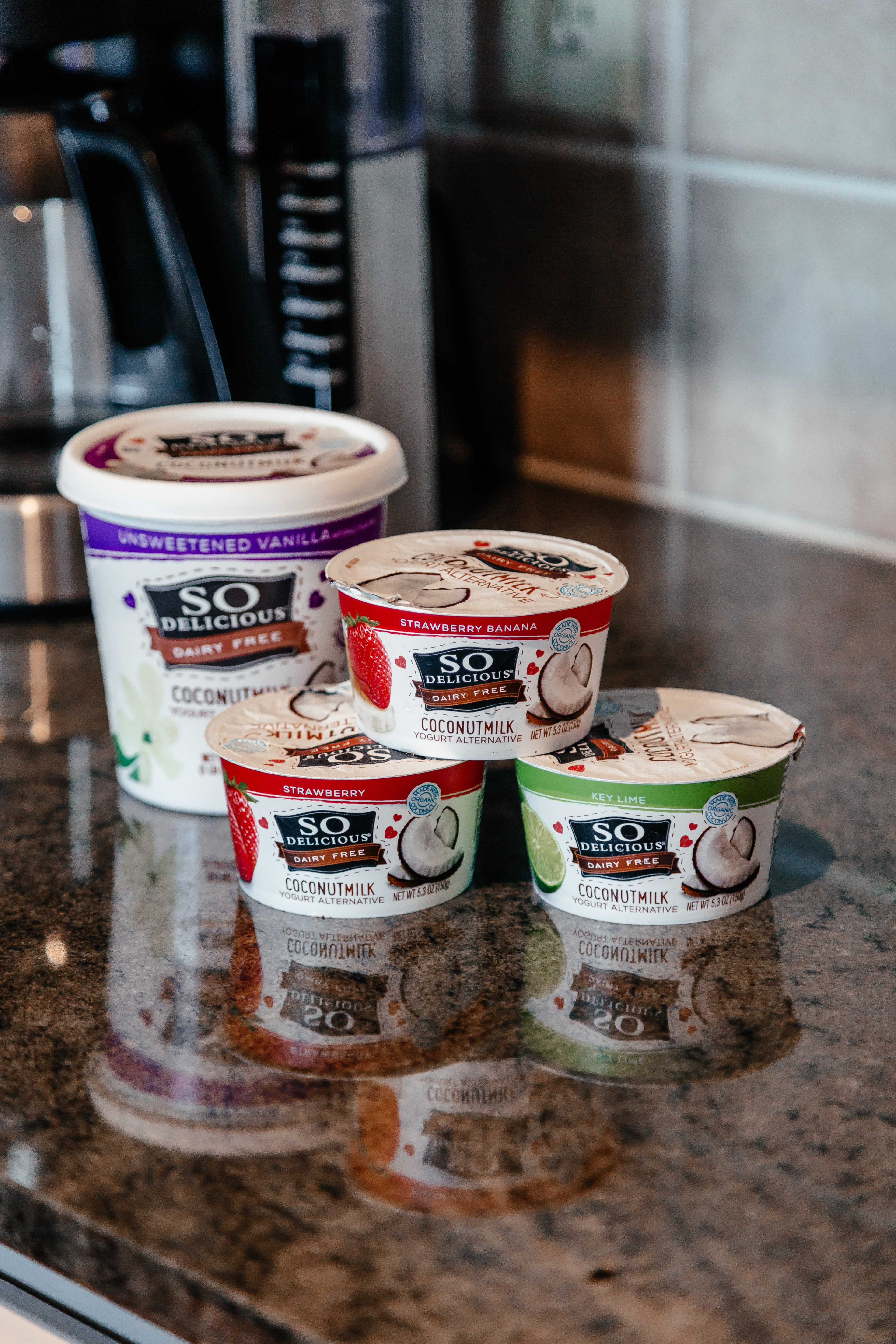 So Delicious is a dairy alternative brand offering a plethora of products which are widely available at mainstream grocery stores. I am a fan of their frozen desserts, CocoWhip (I eat it with strawberries for a healthier dessert option), and most of all: their yogurt alternatives. Coconut-based, gluten-free, vegan, and containing live and active cultures, So Delicious yogurt alternatives are not only incredibly thoughtful and healthy, but they also do live up to their name!
Their yogurts are a perfect balance of tanginess and sweetness, with the creamy texture I look for in a non dairy yogurt. They have 13 flavors to choose from: some faves are their pineapple brûlée, vanilla, strawberry banana, key lime (my husband's favorite) and blueberry. (I haven't tried this personally yet, but I've also seen foodie bloggers making yogurt bowls with the So Delicious unsweetened option, stacking on tons of toppings like berries and coconut shreds and cacao.). The yogurts are available in single serve sizes, or, in some flavors, in big ol' 24 ounce tubs. I typically grab the single serves, plus one tub of vanilla which I use to make chia yogurt bowls for my mornings. I hope you'll give So Delicious a try and let me know what you think. You can click here to find a store near you that carries their products. If you find one you love, or a yogurt bowl with toppings that you think I need to know about, send it my way, I would love to see! Xoxo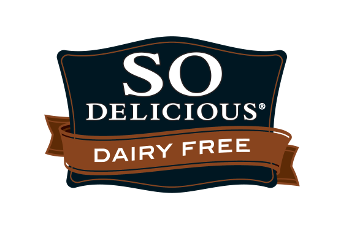 Comments
comments