I'm Packing Packing, For Cali Cali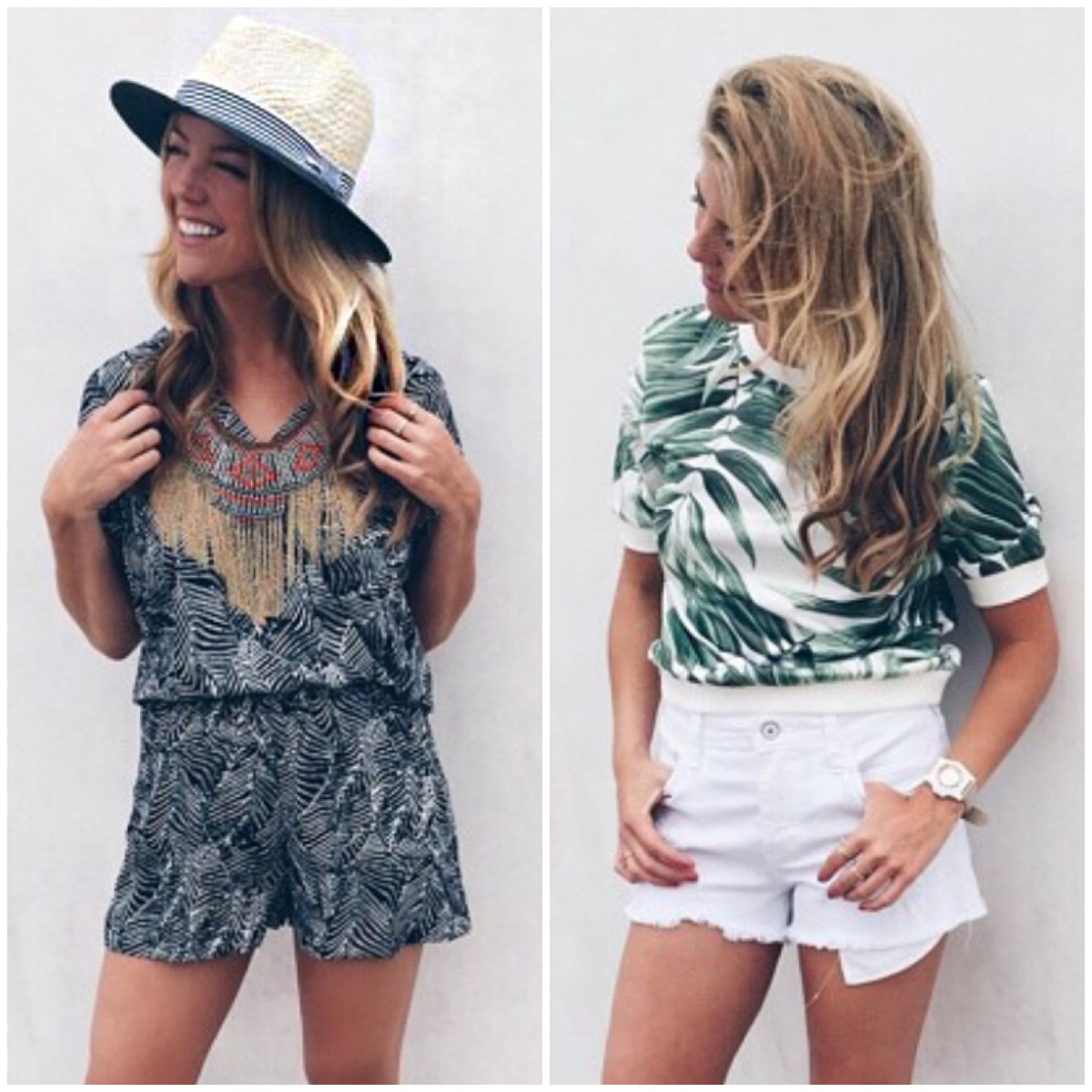 One of my best friends is getting married in Laguna Niguel this weekend, so my boyfriend, Matt, and I are flying out today for the gorgeous Ritz Carlton wedding.  Let the last minute packing commence!  I have my dress/jewelry/shoes for the wedding all ready to go… But what about my more casual outfits for Saturday and Sunday brunch, beach-walking, etc.?
Thank goodness for Dallas boutique Milk & Honey, known for their California-cute vibe and uber-reasonable price-point. I'm ready now… Bring me to the beach!!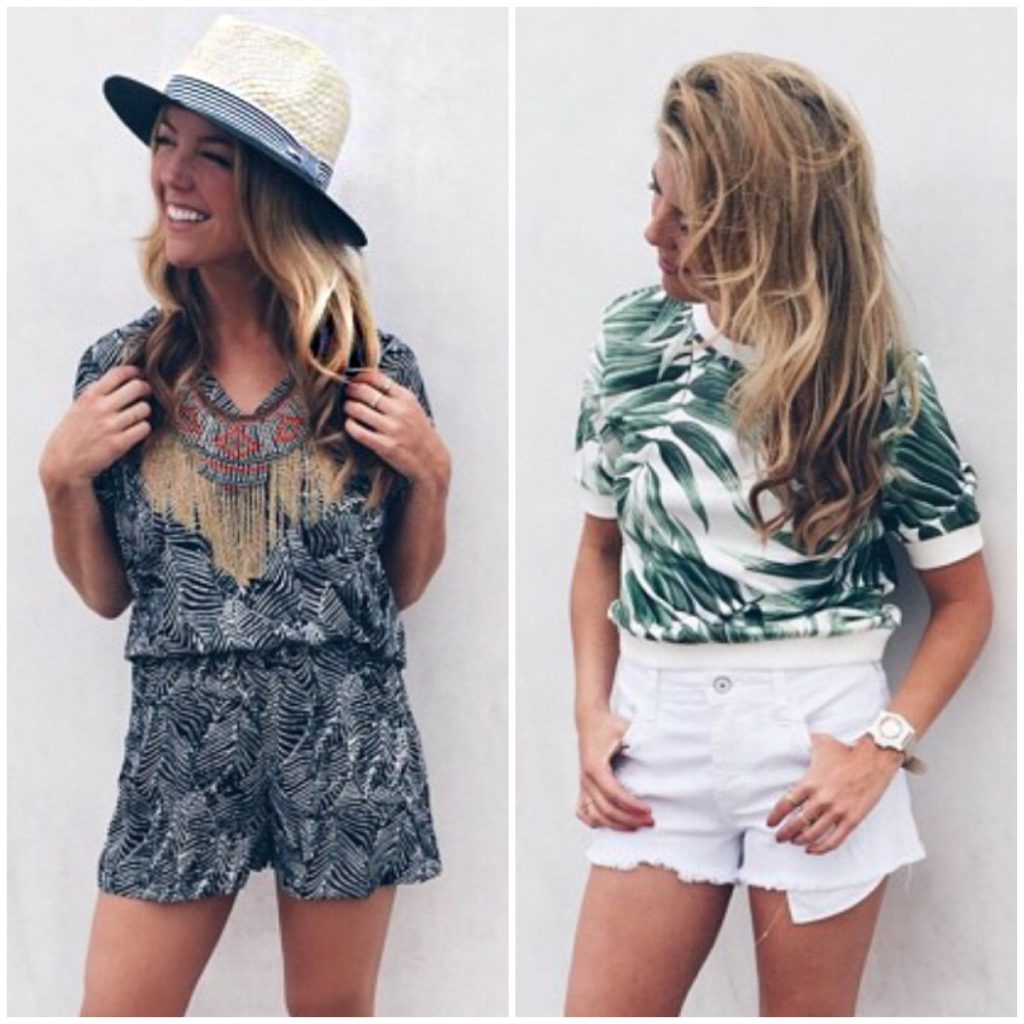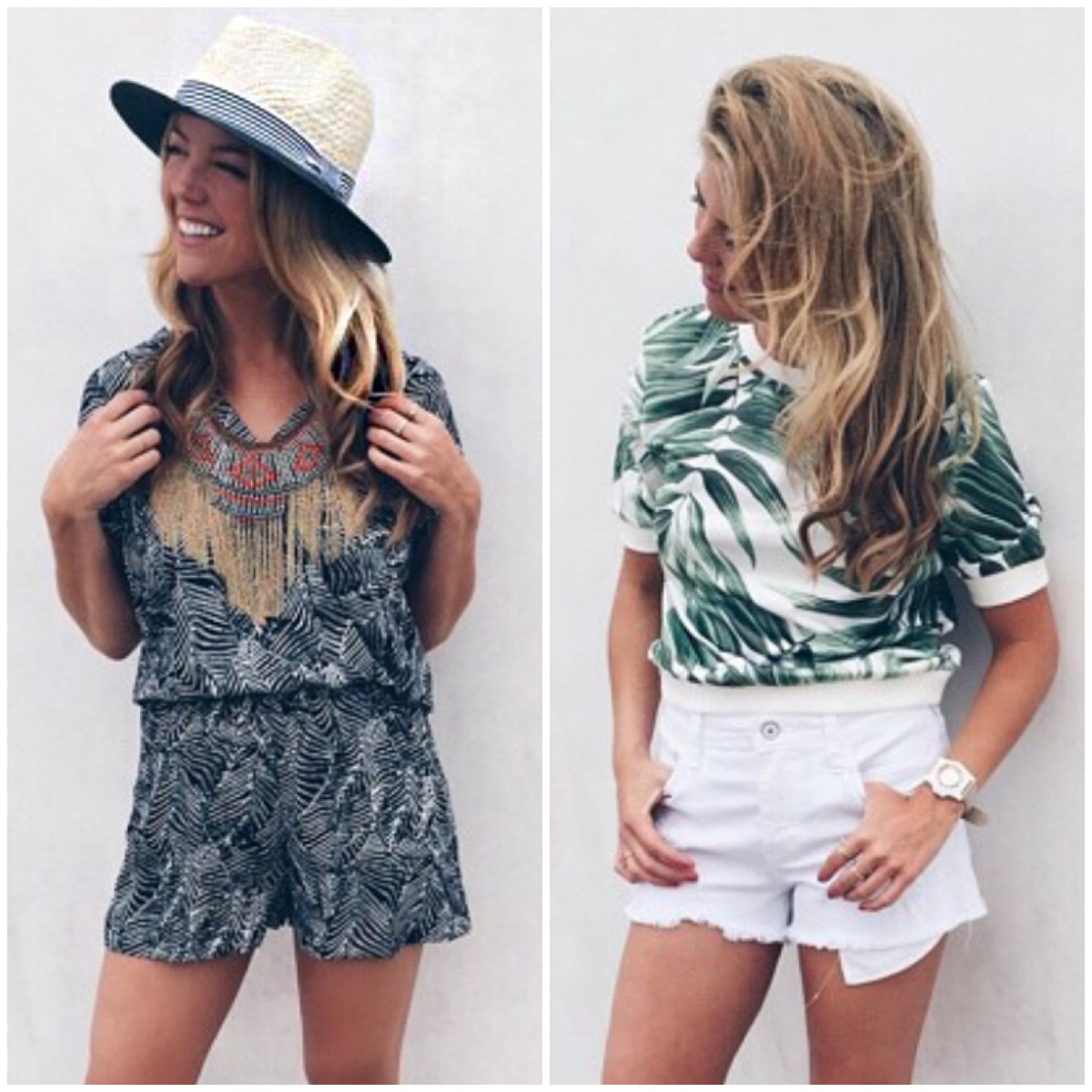 Saturday shopping around: 
Sunday brunching: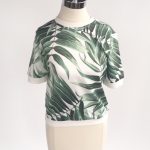 Comments
comments